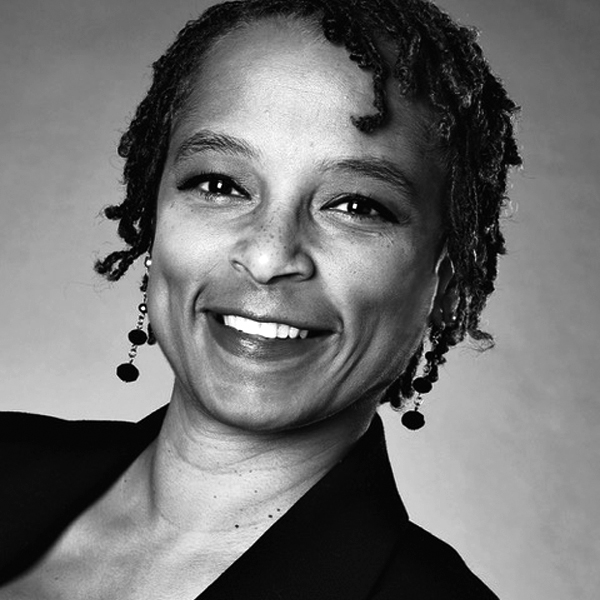 Yolanda T. Cochran
Credits: VP, Production, Disney ABC Television Group
An experienced and skilled producer and consultant, YOLANDA T. COCHRAN currently serves as VP Production at Freeform (within the Disney/ABC Television Group). In 2016, Cochran (USC alumna) produced a documentary short and podcast mini-series entitled Breaking the Glass, highlighting and seeking solutions to challenges specific to gender and race in the entertainment industry.
Cochran previously served as EVP Physical Production at Warner Bros. affiliated Alcon Entertainment, overseeing production and production finance for the company's slate, project managing all aspects from green light to delivery. The final feature under Cochran's oversight at Alcon was a remake of Point Break which shot in 10 countries, immersed in the world of extreme sports.
Cochran's credits include Executive Producer of the feature Beautiful Creatures as well as co-producer of The Blind Side, starring Sandra Bullock which was nominated for an Academy Award® for Best Picture. Her other co-producer credits include Transcendence, starring Johnny Depp, Morgan Freeman and Paul Bettany; the original and sequel release to the uplifting and factually inspired hit, Dolphin Tale with Harry Connick Jr., Ashley Judd and Morgan Freeman; The Book of Eli, starring Denzel Washington; Something Borrowed; Joyful Noise; Lottery Ticket and The Sisterhood of the Traveling Pants 2. In 2005, Cochran co-wrote and produced an independent thriller entitled Paved with Good Intentions.
Prior to joining Alcon in 2002, Cochran worked freelance, below the line on feature films including Life, Blue Streak, Nutty Professor II, Coyote Ugly and Dragonfly.
A member of the Academy of Motion Picture Arts & Sciences, Board of Directors of the Producers Guild of America and National Co-Chair of the PGA's Women's Impact Network (WIN), Cochran has been a CPA, is an oenophile and is a native of Texas with familial roots in Louisiana.
All Sessions By Yolanda T. Cochran
Producers Mashup
Sunday, June 9, 2019
12:45 - 2:30 PM