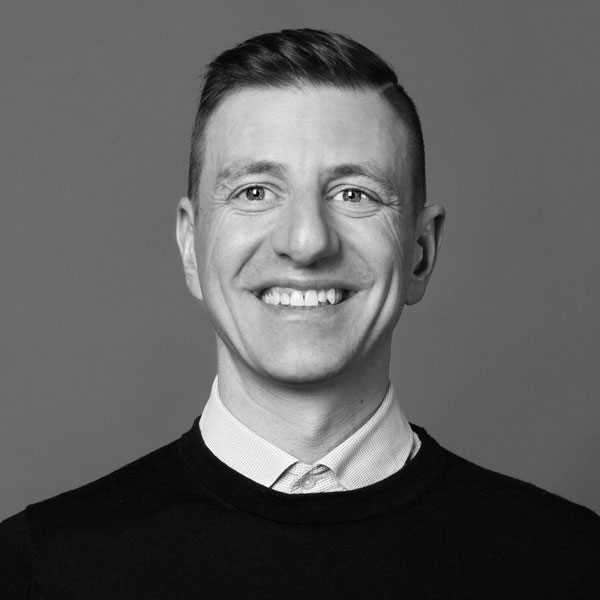 Xavier Bernasconi
Credits: VFX Supervisor, DNEG
XAVIER BERNASCONI is a VFX Supervisor for DNEG in Montréal. He is currently supervising DNEG's work on a high-profile Apple+ episodic project.
Prior to this Xavier was DNEG's VFX Supervisor for The Irregulars, Cursed, Jupiter Legacy, Clint Eastwood's Richard Jewell, The Dark Crystal: Age of Resistance, and before embarking on this mammoth show, he was DNEG's DFX Supervisor on Venom (2018), helping to bring Marvel's iconic shape-shifting alien symbiote to life, and on Ant-Man and the Wasp.
Over the years, Xavier has fulfilled an array of supervisory roles while working for several major VFX studios around the world, including ILM, Framestore, Animal Logic, and Dreamworks to name a few.
Xavier's software engineering background allows him to constantly improve processes from a technical point of view.
Most recently, he helped to develop Machine Learning software for the in-camera visual effects used on director Damien Chazelle's space biopic First Man, for which the DNEG VFX team won its fifth Academy Award.
All Sessions By Xavier Bernasconi
Virtual Production for Independent Filmmakers
Saturday, June 11, 2022
11:00 AM – 12:00 PM