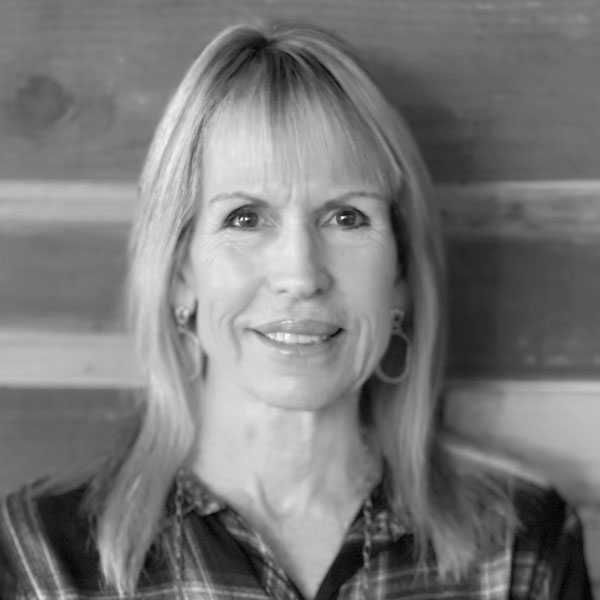 Valerie Johnson-Redrow
Credits: Producer, Monolith Studios
VALERIE JOHNSON-REDROW has had a dynamic 25+ year career producing original and award-winning projects in the themed attraction industry, such as King Kong 360-3D for Universal Studios Hollywood, utilizing cutting-edge technological innovation, large formats, and high resolution.
With deep knowledge of the production pipeline from concept through delivery, she thrives as the point person between artists, production teams, clients, and vendors developing and producing international attractions, immersive experiences, and traditional tv/film productions, now leaning into virtual production at Monolith Studios.
Valerie enjoys leading challenging projects combining the physical and digital world.
All Sessions By Valerie Johnson-Redrow
Virtual Production for Independent Filmmakers
Saturday, June 11, 2022
11:00 AM – 12:00 PM