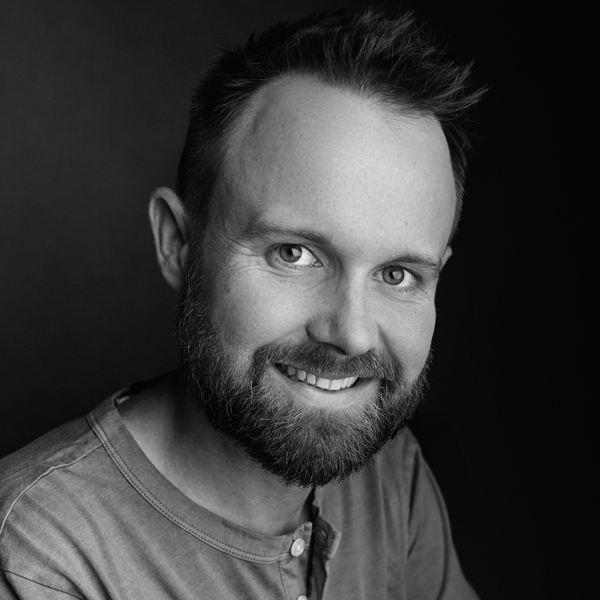 Trevor Smith
Credits: Billie Eilish: The World's a Little Blurry, Belushi
TREVOR SMITH is R.J. Cutler's longtime producing partner. Prior to launching This Machine, Smith served as the Vice President for Cutler Productions and began his career working with producer Lawrence Gordon.
Smith's documentary producing credits include the Academy Award shortlisted Billie Eilish: The World's A Little Blurry, Belushi, which premiered as part of Cannes Classics, The World According to Dick Cheney, and the documentary short films Some Style Is Legendary and Fish.
Smith is a Co-Executive Producer of the critically acclaimed non-fiction series Dear…, currently in its second season on Apple TV+.
Smith's narrative-producing credits include the feature If I Stay, which starred actress Chloë Grace Moretz; the short films How My Next Door Neighbour Discovered Life on Mars and Glam to Sham, as well as The Oval Office Tapes podcast.
Smith has been shortlisted for an Academy Award and a BAFTA for Best Documentary Feature. Smith is also a Critics Choice Documentary Awards nominee, a Grierson Awards nominee, a Webby Awards nominee, a People's Choice Awards nominee, an MTV Movie & TV Awards nominee, and the recipient of the 'Best Producer' Award from the Pacific Film and Television Commission's Queensland New Filmmakers Awards.
Smith is a member of the Academy of Television Arts & Sciences, the Producers Guild of America, the Documentary Producers Alliance, and the International Documentary Association.
All Sessions By Trevor Smith
Producer One-on-One
Sunday, June 12, 2022
12:30 PM - 1:45 PM