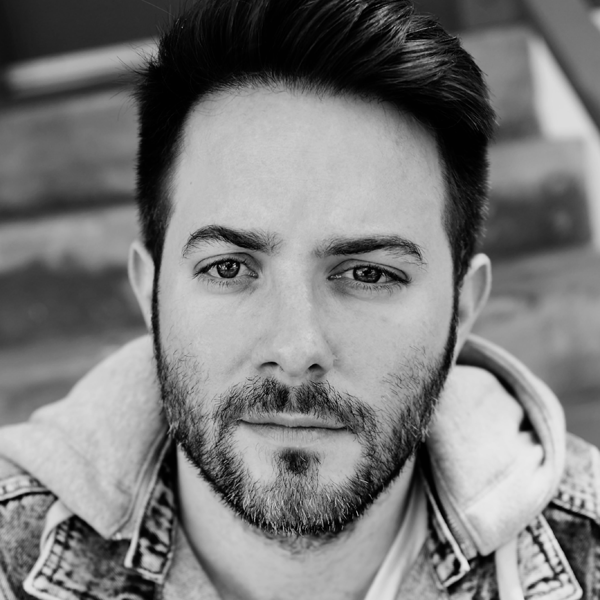 Trevor Baker
Credits: Outer Range, Castle Rock
TREVOR BAKER is an editor and producer, known for his work on a number of Emmy- nominated series including Narcos, Castle Rock, and The Twilight Zone, as well as the Emmy-winning Breaking Bad.
His most recent projects have been the Prime Video drama series Outer Range and Apple TV's The Last Thing He Told Me.
He is based in Los Angeles.
All Sessions By Trevor Baker
How To Climb The Production Ladder
Sunday, June 12, 2022
11:30 AM – 12:30 PM