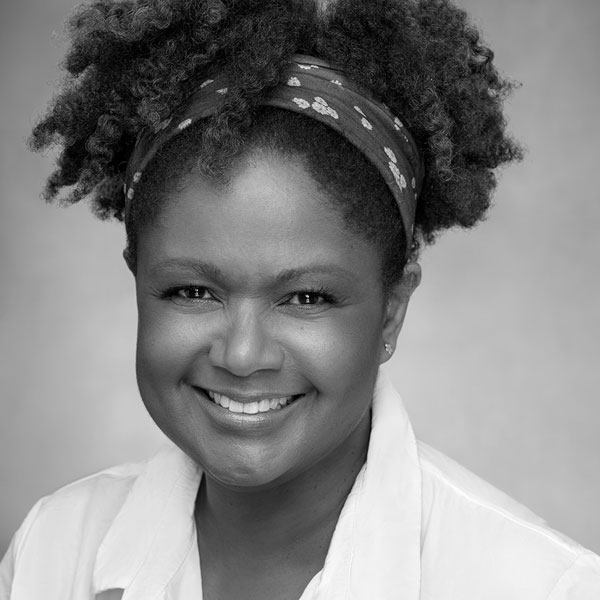 Tonya Williams
Credits: Founder & Executive Director, Access Reelworld
Born in London, England, TONYA WILLIAMS is an award-winning actress, producer, and activist who has worked in the entertainment industry for the last 45 years in Canada and the USA.
She is best known for her 19 years starring in the daytime drama The Young & The Restless as Dr. Olivia Winters.
She is also the founder and executive director of Reelworld Screen Institute, Reelworld Film Festival, and Reelworld Foundation since 2000. She founded Reelworld to address the lack of opportunities, access, and inclusion in Canada for Black, Indigenous, Asian, and People of Colour in the screen industries.
In 2020 Reelworld launched Access Reelworld, one of Canada's largest searchable databases for racially diverse crews and talent.
For decades, Tonya has been a prominent voice in the screen industry advocating for more inclusion and the importance of diverse creators having the access to tell their own stories with their authentic voices. In 2021, she was named Playback's Changemaker of the Year.
Tonya currently sits on a number of boards including The Black Academy, the Canadian Senior Artists Resource Network, and is a founder and board member of the Black Screen Office. She also sits on the Telefilm Diversity & Inclusion Group, the Canadian Media Fund Racial Advisory Group, the Ontario Creates Advisory Committee, and the Canadian Creative Industries Coalitions Group.
She has won numerous awards including two NAACP Image Awards, the ACTRA Award of Excellence, a WIFT Crystal Award, the Harry Jerome Award, and was nominated twice for the Daytime Emmy Awards.
All Sessions By Tonya Williams
CBC and BET+ Break New Ground
Saturday, June 11, 2022
2:00 PM - 3:00 PM