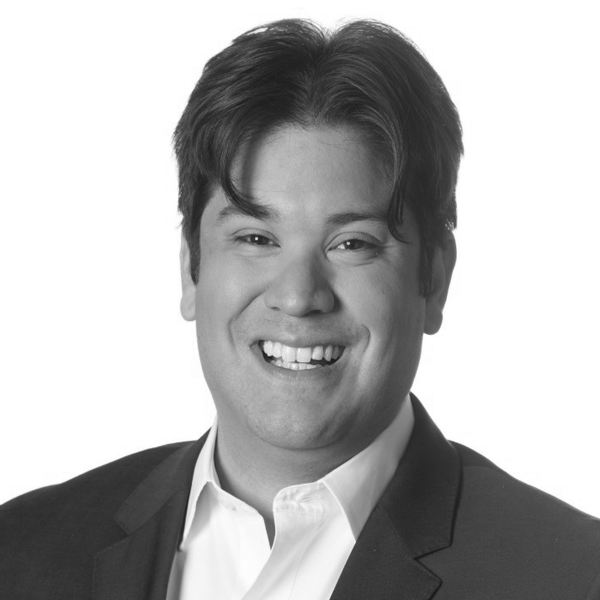 Tony Hernandez
Credits: Producer, 30 Ninjas
TONY HERNANDEZ is a digital and interactive producer. He currently works as a Producer at 30 Ninjas, Doug Liman's interactive media company, where he is working on Helios, an AR mobile game.
Prior to 30 Ninjas, he developed and launched Nevermore Park, an interactive museum and streetwear label with MWM and Hebru Brantley.
He previously worked on the go-to-market for Comcast's Xfinity Stream OTT product.
Prior to Comcast, Tony oversaw the GQ YouTube channel and produced content with GQ, Golf Digest, and Bon Appetit. He started his career at Roger Corman's New Horizons Picture Corp. He holds an MBA from UCLA and a B.A. in History from Harvard.
All Sessions By Tony Hernandez
Mentoring Roundtables
Saturday, June 11, 2022
11:00 AM – 12:00 PM