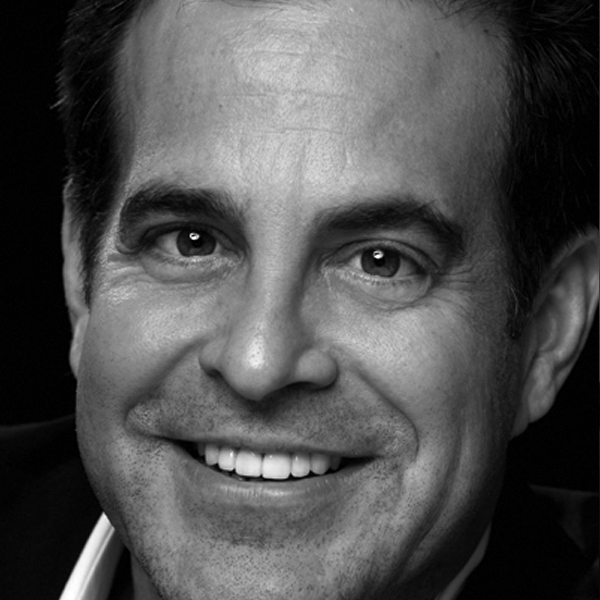 Ted Gagliano
Credits: President of Feature Post Production, Twentieth Century Fox
TED GAGLIANO is President of Feature Post Production at Twentieth Century Fox, now a division of the Walt Disney Company.
During his career, Ted has supervised post production on over 700 Fox films, including groundbreaking hits like Avatar, Titanic, Life of Pi, The Planet of the Apes, Bohemian Rhapsody and Fox Marvel franchises, as well as the 1997 Star Wars special edition release.
Ted helped spearhead Virtual Reality efforts for the Fox Innovation Lab, overseeing production of Wild – The VRExperience, (Reese Witherspoon and Laura Dern), The Martian VRExperience, and Alien Covenant: In Utero.
He is the producer of Kenneth Branagh's recent film, All Is True about the last three year's of William Shakespeare's life.
Ted is also an avid investor in startup companies that he believes will have an impact on medicine and entertainment. He currently serves on the boards of the Neurosurgery Department and the Jonsson Comprehensive Cancer Center at UCLA, where he co-founded with his husband, Loic Bailly, the Golden Portals, an annual event that honors innovation in movies and medicine, and which funds brain and immunotherapy research for UCLA Neurosurgery Chair, Dr.Linda Liau.
Ted began his entertainment career at Princeton University as President the Triangle Club.
All Sessions By Ted Gagliano
5 Things Every Producer Can Do To Protect Their Content
Sunday, June 9, 2019
9:30 - 10:45 AM