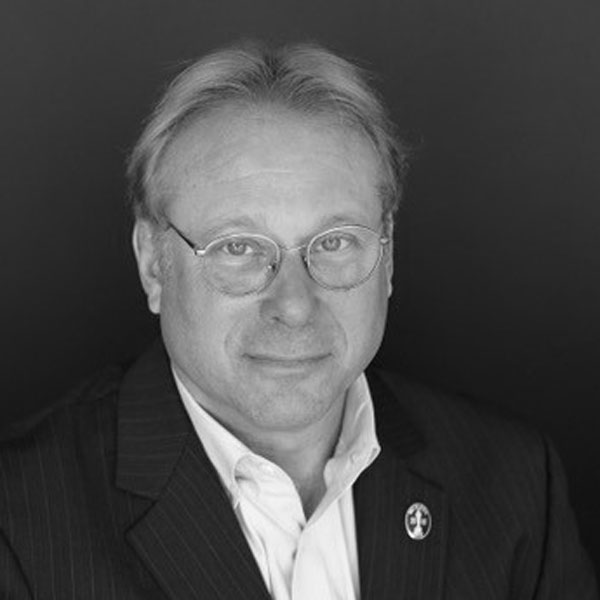 Steven B. Cohen
Credits: Industry Principal, M&E-North America, HCL America
STEVEN B. COHEN is a seasoned, innovative M&E exec with 30+ years of experience in the M&E Industry across Production, Post-production & Distribution.
Steven is a tool-builder, developing and deploying technologies and workflows in Hollywood like: Non-Linear Editing, Remote Collaboration, Digital Dailies, Digital Previews, and Digital Cinema Distribution.
Some of his feature credits include: Around The World in 80 Days, Pirates of the Caribbean 2&3, Panic Room, Meleana, Man on Fire, Déjà Vu, The Island, Transformers, Assassins, Underworld, and Price For Peace.
Leading directors, producers, directors of photography, and editors have relied on Steven to solve many production challenges.
Directors that have utilized Steven's solutions for digital dailies, editing systems, remote collaboration, and recruited screenings include: James L. Brooks, Richard Donner, Tony Scott, Barbara Streisand, David Fincher, Gore Verbinski, Michael Bay, and Giuseppe Tomatore.
Steven has provided solutions for many producers that include on-set production support and post-production services, including: Steven Spielberg, Stacey Sher, Toby Emmerich, Cean Chaffin, Jerry Bruckheimer, Paula Weinstein, Gavin Polone, Bruce Cohen, Bob & Harvey Weinstein, Danny Devito, Gary Lucchesi, Lorenzo di Bonaventura, John Woo, Stephanie Allain, Gina Prince-Bythewood and Ian Bryce.
An early adopter of the MovieLabs 2030 Vision, Steven is currently Industry Principal, M&E North America & Head of the TME Center of Excellence (COE) Labs developing and incubating new technologies and workflows for content creators and guiding HCL Technologies solutions for Media & Entertainment Companies.
All Sessions By Steven B. Cohen
The Radical New Workflow: MovieLabs 2030 and the Evolution of Creative Production
Saturday, June 11, 2022
9:30 AM – 10:30 AM