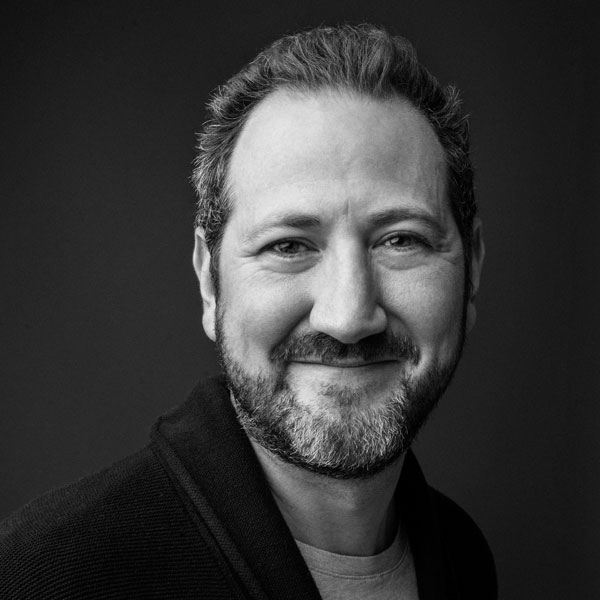 Stephen Feder
Credits: Producer, Counterculture / T-Street
STEPHEN FEDER is an independent film & television producer and IP consultant who has worked on a variety of projects that span independent cinema to auteur-driven content as well as studio and IP management.
Recently, he has partnered with producer Kiri Hart on a slate of projects including their collaboration with Rian Johnson and Ram Bergman's company T-Street.
Their film and television projects are in active development with a variety of companies and studios including President Barack Obama and Michelle Obama's Higher Ground at Netflix, The Walt Disney Company, Media Rights Capital, and Endeavor Content to name a few.
Prior to T-Street, Stephen came from Lucasfilm having served as Vice President of Film Development and as a member of the celebrated Lucasfilm Story Group. While at Lucasfilm he was based in Los Angeles and in London working both on the development side as well as during production for Solo: A Star Wars Story.
Prior to joining Lucasfilm, Feder served as SVP of Production & Development for the award-winning studio Annapurna Pictures, where he oversaw production for Richard Linklater's Everybody Wants Some!! and served as Annapurna's executive on both Wong Kar-Wai's The Grandmaster and Harmony Korine's Springbreakers.
As an independent film and television producer, he has worked closely with Sacha Baron Cohen on his comedies Bruno and the sequel to Borat, Showtime's comedy series La La Land, NBC's Sports Action Team starring members of Chicago's Second City, and the successful independent film Kumaré, which took home the SxSW Audience Award.
Feder is a Chicagoan at heart now living in Los Angeles – he earned a master's degree from the London School of Economics and an undergraduate degree from the University of Illinois.
All Sessions By Stephen Feder
Web3 and The Future of New Content Models
Saturday, June 11, 2022
3:30 PM - 4:30 PM