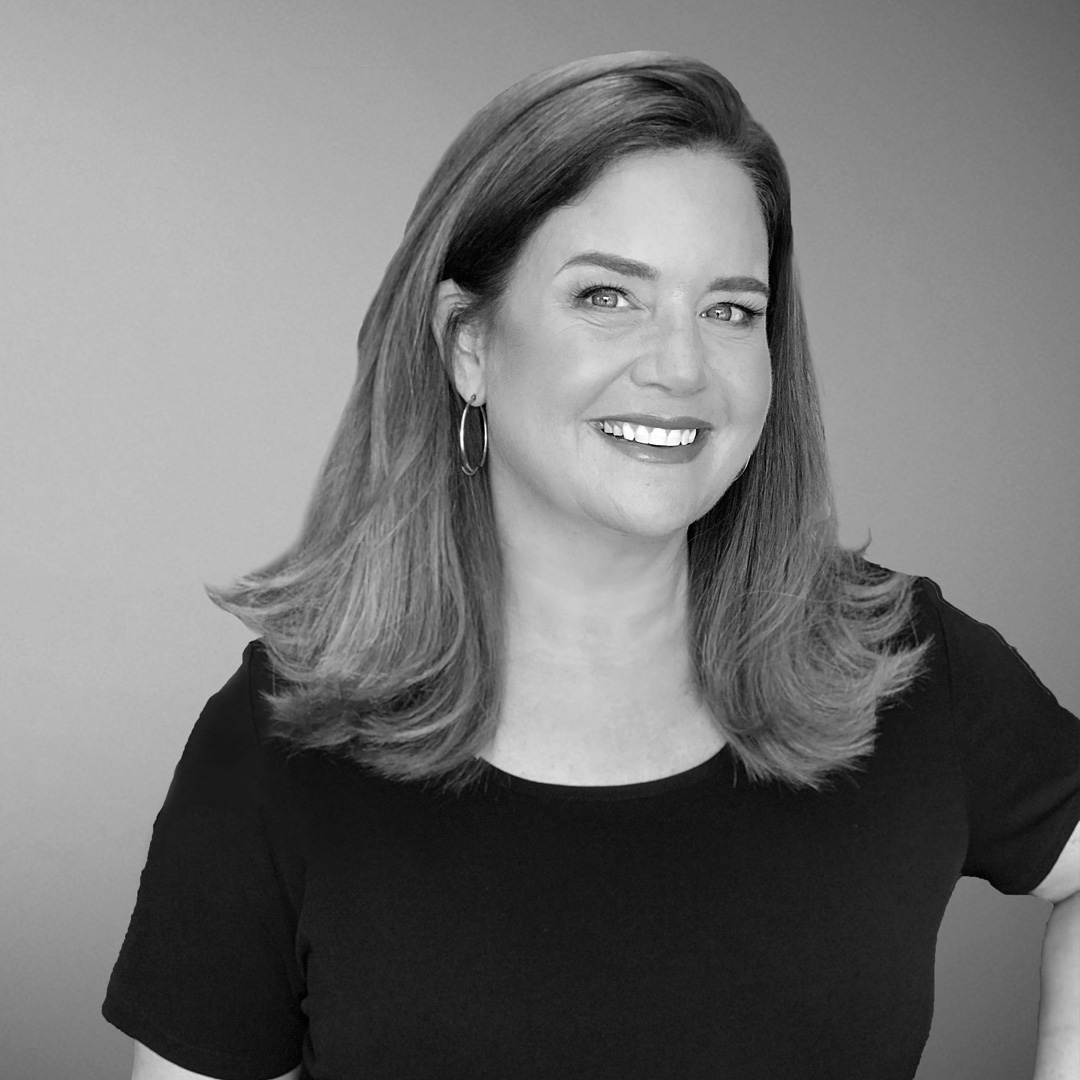 Stacey Wolf
Credits: Vice President of Business Affairs, CNN Worldwide
STACEY WOLF is the vice president of Business Affairs for CNN Worldwide. She joined the company in 1998 and is based in Atlanta.
In 2014, Wolf created and launched the CNN Business Affairs department. In her role, Wolf leads the negotiation of all development, production, license, and distribution deals for CNN Original Series, CNN Films, and HLN Original Series.
Wolf has negotiated deals to acquire or commission more than 35 CNN Original Series, including Peabody and Emmy® Award-winning Anthony Bourdain Parts Unknown, produced by ZPZ Production; critically-acclaimed This is Life with Lisa Ling, produced by Part2 Pictures; Emmy® Award-winning United Shades of America with Kamau Bell, produced by All3Media America; and Primetime Emmy® Award-nominated The Sixties, The Seventies, The Eighties, The Nineties, and The 2000s, and The Movies, executive produced by Tom Hanks, Gary Goetzman, and Mark Herzog. Wolf and her team have also negotiated deals with BBC Studios Distribution Limited, Cineflix Rights, Endemol Shine International, Entertainment One Television, Fremantle, and Kew Media for the global distribution of select CNN Original Series.
Since 2012, Wolf has negotiated deals to acquire, produce, or commission more than 40 feature and short documentaries for CNN Films, including the Academy Award and BAFTA nominated, RBG, the BAFTA-nominated Three Identical Strangers, an untitled documentary about civil rights icon and Georgia Congressman John Lewis, APOLLO 11, Halston, and more.
Wolf has negotiated complex film distribution deals across multiple platforms, including global and domestic theatrical deals, giant screen exhibition deals, streaming platform deals, and other multi-platform agreements. CNN Films projects have screened at Sundance Film Festival, SXSW Film Festival, Tribeca Film Festival, Cannes Film Festival, and others. With Wolf's negotiation leadership, CNN Films has forged distribution partnerships with Magnolia Pictures, Participant Media, Paramount Pictures, Dogwoof, Universal Pictures, and others.
Wolf also has negotiated agreements for HLN Original Series, dedicated to true crime, mysteries, and investigations. Her successful negotiations include international distribution deals for How It Really Happened with Hill Harper, Something's Killing Me hosted by BD Wong, Very Scary People hosted by Donnie Wahlberg, Unmasking A Killer and Inside Evil with Chris Cuomo.
Prior to launching CNN Business Affairs, Wolf served in the CNN Legal Department for 15 years in roles of increasing responsibility, ultimately serving as Assistant General Counsel for CNN Worldwide, providing legal advice on news gathering, production, and copyright issues for CNN's domestic and international platforms.
In 2007, Wolf created the CNN Rights and Clearances department to create a process for CNN to license and manage third party materials for use by all CNN networks and platforms worldwide. In this role, Wolf also managed employees across the globe.
Wolf is a respected leader and mentor within Warner Media. She serves as co-chair of the Women's Programming Committee and as a Circle Mentor leader for the Company's business resource group aimed at increasing the representation of women across roles within the Company. Wolf is also a graduate of the Turner's KEYS program, designed to improve the effectiveness of divisions, recruiting, and retention of high potential employees.
A graduate of the University of Michigan with a B.A., with distinction, in English, Wolf also holds a J.D. from Emory Law School. She was a staff member of the Emory Law Review and graduated in the top 10% of her class. She began her career as a product liability litigation associate at King & Spalding in Atlanta.
All Sessions By Stacey Wolf
Mentoring Roundtables
Saturday, June 8, 2019
11:15 AM – 12:30 PM
The Keys To The Kingdom: Financiers & Distributors
Saturday, June 8, 2019
3:45 - 5:00 PM