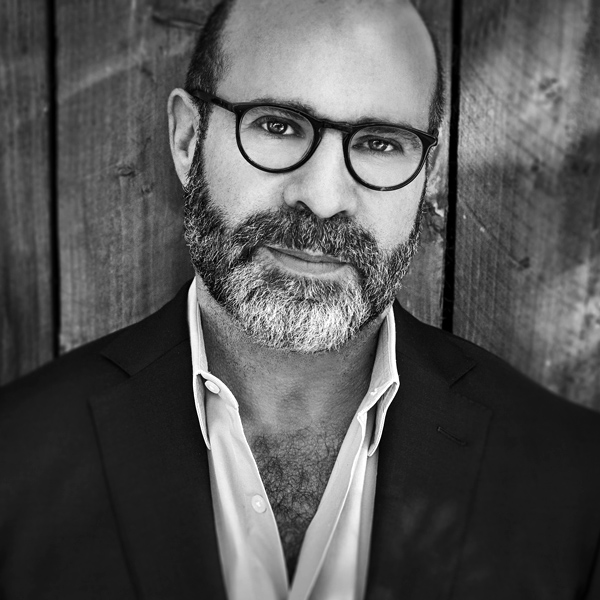 Scott Z. Burns
Credits: The Report, An Inconvenient Truth
SCOTT Z. BURNS is a filmmaker and playwright. Scott began his career in advertising, working on everything from beer to cars to athletic shoes. Before leaving the industry, he was part of the team that created the 'Got Milk?' campaign.
His work in film includes producing the Academy Award winning documentary An Inconvenient Truth and its sequel An Inconvenient Truth Sequel.
Burns' writing credits include The Bourne Ultimatum for Paul Greengrass, as well as The Informant!, Contagion and Side Effects, which he also produced, for director Steven Soderbergh.
Burns' script The Laundromat is currently in production with Meryl Streep, Gary Oldman and Antonio Banderas starring, Soderbergh directing and Burns producing.
As a director, Burns' credits include PU-239 starring Oscar Isaac and Paddy Considine and The Report starring Adam Driver, Annette Bening and Jon Hamm, which tells the story of the CIA's detention and interrogation program.
On stage, Burns' play The Library, which deals with a high school shooting, was produced at The Public Theater and was nominated for an Outer Critics Circle Award for Best New American Play.
Burns attended the University of Minnesota where he graduated Summa Cum Laude with a degree in English Literature.
All Sessions By Scott Z. Burns
Content With A Conscience
Saturday, June 8, 2019
11:15 AM – 12:30 PM