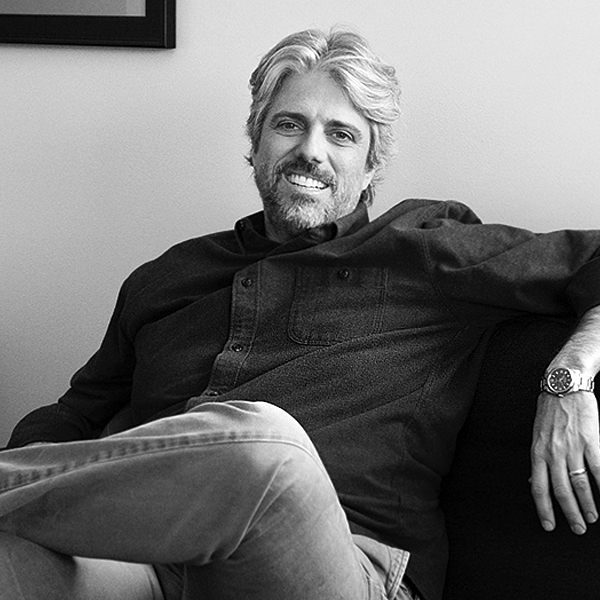 Scott Silveri
Credits: Creator & Executive Producer, Speechless
SCOTT SILVERI is a veteran television writer and producer. Born and raised in Yonkers, New York, his earliest credits were NBC's Mad About You and Friends, where he rose through the ranks to executive producer, receiving the Emmy Award for 'Outstanding Comedy Series'. He co-created the show's spinoff, Joey.
Recent work includes the NBC series Go On, starring Matthew Perry, which Scott created, and Perfect Couples, co-created with Jon Pollack.
At Twentieth Century Fox Television, Scott developed numerous projects, served as executive producer on the pilot for Fox series The Grinder, and recently wrapped third great seasons of Speechless.
Scott attended Harvard University where he served as an editor of the Harvard Lampoon. He resides in Los Angeles with his wife, Shana Goldberg-Meehan, and their children.
All Sessions By Scott Silveri
Representation For Everyone
Sunday, June 9, 2019
11:15 AM – 12:30 PM