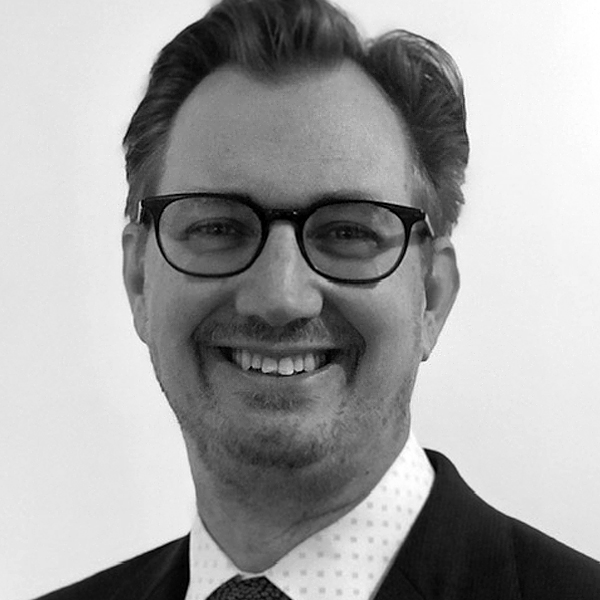 Scott Aversano
Credits: EVP, Production, Twentieth Century Fox
SCOTT AVERSANO is Executive Vice President of Production at Twentieth Century Fox. Previously, he was an independent film and television executive and producer, ran a major motion picture studio, and produced fifteen movies grossing more than 1.5 billion dollars in worldwide box office over his twenty-year career in the entertainment industry.
As a producer, Aversano recently released Stockholm with Ethan Hawke, Noomi Rapace and Mark Strong; Aversano Films development projects include Kidrobot at MGM, based on the best-selling global art toy brand; A Working Theory of Love written by Stephen Falk (creator of FX's critically acclaimed, You're The Worst); as well as Larry's Kidney written and to be directed by Richard Linklater (Boyhood, School of Rock).
In addition to the upcoming feature and digital productions, Aversano built a scripted television company in 2014 with Endemol Shine, the world's largest independent television studio.  His slate included an array of premium hour dramas at Amazon, HBO, TNT, SYFY, and Spike.
Before launching his production company, Aversano served as President of the MTV Films and Nickelodeon Movies Brand division for Paramount Pictures in 2007.  Aversano was tasked with integrating the Viacom cable brands' intellectual property and creators with the Paramount Pictures feature division as well as overseeing the label's annual slate of films including the acquisition of literary properties, development, and production of motion pictures. During his tenure, the division produced box office hits The Spiderwick Chronicles, Blades of Glory, The Foot Fist Way, Angus Thongs And Perfect Snogging and The Last Airbender.
Aversano also spent seven years as President of Scott Rudin Productions, one of the most prolific and successful film production companies in Hollywood.  While President of Scott Rudin Productions, the company's films were nominated for 33 Oscars and 30 Golden Globe Awards – winning 7 Oscars and 9 Golden Globes, including Best Picture Oscar winner, No Country For Old Men.
Along with Rudin, he produced a variety of films including The School of Rock, Team America, Failure To Launch, Lemony Snicket's A Series of Unfortunate Events, The Manchurian Candidate, Changing Lanes and Orange County.
Prior to joining Rudin, Aversano was Director of Development at Paramount Pictures from 1997 through 1999.
Aversano started his career in the entertainment industry at Sid Ganis's Out of the Blue Entertainment in 1996.
Aversano graduated from Brown University with an honors B.A. in English Literature and has a M.A. in English Literature from University of Michigan where he taught English from 1991-1996.
All Sessions By Scott Aversano
Producers Mashup
Sunday, June 9, 2019
12:45 - 2:30 PM