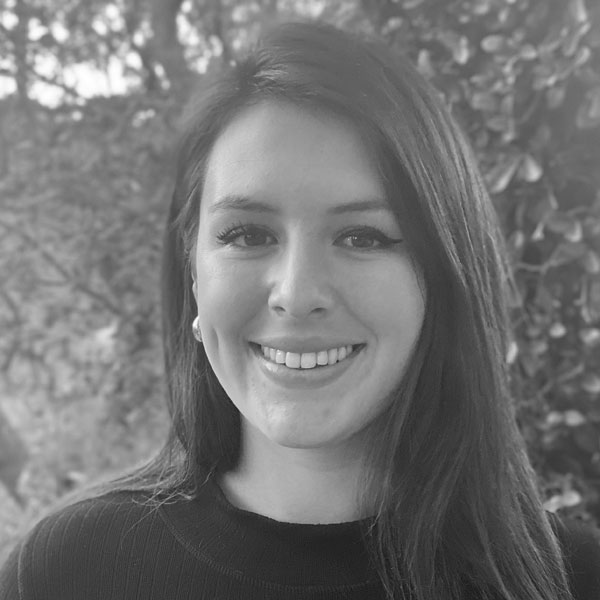 Sabrina Ehlert
Credits: Producer, Writer & Director, Esmeralda
SABRINA EHLERT is passionate about telling stories that explore themes of identity and belonging.
She is a versatile writer-director-producer with an MFA in film and television production from USC and a BA in business administration. Sabrina applies her knowledge in marketing strategy and media development to produce entertaining and impactful content.
Her work as a producer includes For Rosa, now streaming on HBO Max.
She is a 2021 PGA Create Fellow and the co-writer, producer, and director for a short film project sponsored by Google and The Producers Guild.
Sabrina is also the creator of a television series produced by USC and the recipient of the 2020 Alfred P. Sloan production grant for a film that is currently in pre-production.
All Sessions By Sabrina Ehlert
Long Story Short Film
Saturday, June 11, 2022
2:00 PM - 3:00 PM