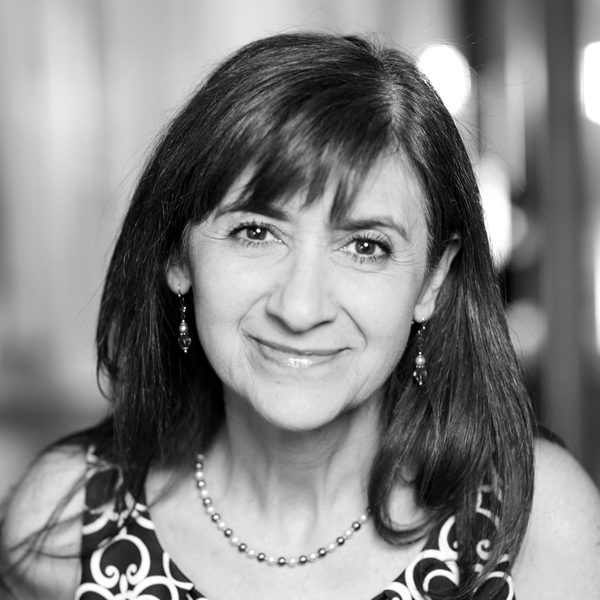 Rosemary Lombard
Credits: At Home with Amy Sedaris, Mapplethorpe
ROSEMARY LOMBARD is a producer, line producer and unit production manager who has over 20 years experience in film and television production. Most recently she was the supervising producer of the Emmy nominated At Home with Amy Sedaris as well as the unit production manager on ABC's NYPD Blue pilot.
Rosemary is also the co-producer of the feature films Mapplethorpe, The Cat and the Moon, Stella's Last Weekend, and Little Boxes. Her other film credits include Love Beats Rhymes, Megan Leavey, Philadelphia, The Prince of Tides, Miracle on 34th Street, Diggers and Strangers with Candy. Her TV credits include The Breaks, The Mysteries of Laura, Louie, Person of Interest, The Big C, The Black Donnellys and The Naked Brothers Band.
She is an active member of the Producers Guild of America where she serves on the national board of directors. In addition, she co-chairs the UPM Committee of the Directors Guild of America.
All Sessions By Rosemary Lombard
Producers Mashup
Sunday, June 9, 2019
12:45 - 2:30 PM