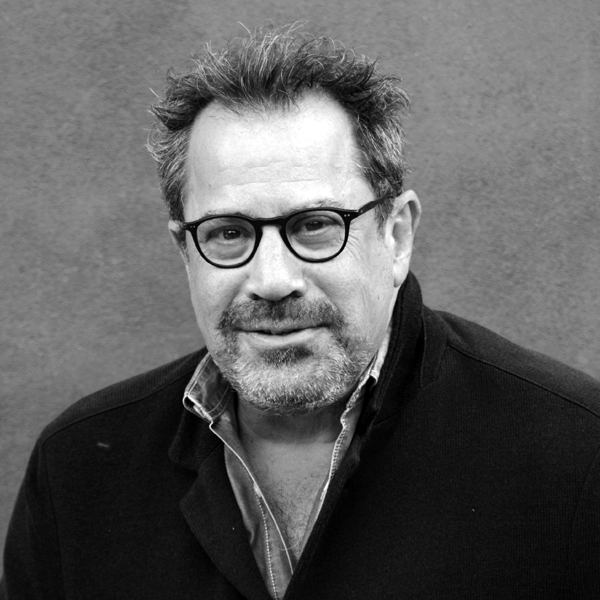 Richard Gladstein
Credits: The Hateful Eight, The Cider House Rules
Two-time Academy Award® nominated film producer Richard N. Gladstein is the Founder & President of Los Angles based film production company FILMCOLONY and he is the former Dean of the AMERICAN FILM INSTITUTE (AFI) CONSERVATORY.
Gladstein enjoys a long and fruitful collaboration with Quentin Tarantino – as producer of THE HATEFUL EIGHT and executive producer of RESERVOIR DOGS, PULP FICTION and JACKIE BROWN.
Gladstein's two Best Picture Academy Award® nominations are for his films THE CIDER HOUSE RULES and FINDING NEVERLAND. His other films include; THE BOURNE IDENTITY, MR. MAGORIUM'S WONDER EMPORIUM, SHE'S ALL THAT, THE NANNY DIARIES, THE CROSSING GUARD and HULRYBURLY, among many others.
Gladstein's films have been nominated for 25 Academy Awards®, won 5 and have cumulative box office receipts in excess of $1 billion worldwide.
Prior to the formation of FilmColony in 1995, Gladstein was Executive Vice President / Head of Production at MIRAMAX FILMS, and Vice President, Production & Acquisitions at LIVE ENTERTAINMENT.
Gladstein is a member of the ACADEMY OF MOTION PICTURE ARTS & SCIENCES, THE PRODUCERS GUILD, and Board of Mentors at the USC PETER STARK PRODUCING PROGRAM and the Leadership Committee of CREATIVE FUTURE.
All Sessions By Richard Gladstein
Producers Mashup
Sunday, June 9, 2019
12:45 - 2:30 PM