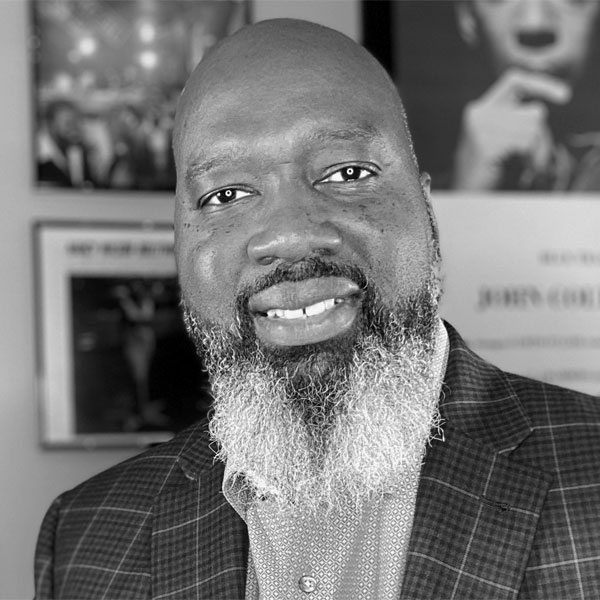 Renard T. Jenkins
Credits: SVP, Production Integration & Creative Technology Services [PICTs]
RENARD T. JENKINS is the SVP, Production Integration & Creative Technology Services at Warner Bros. Discovery.
He oversees teams that support 23,500 plus cast/crew members, 8,500 plus content hours, and hundreds of global feature film and syndicated television productions annually.
He and his teams provide creative applied technology solutions and strategy for feature, TV, studio, post, on-location production applications, IP, and production workflows/workstreams design. This also includes exploration and implementation of emerging and creative production technologies such as virtual production, multiplatform storytelling, virtual character development, and neuro-technology.
Prior to joining WarnerMedia, Jenkins served as Vice President, Operations, Engineering & Distribution at PBS, where he was responsible for PBS's entire media-supply chain from film, tv, and content development through post and distribution.
He has received multiple awards for his work, including two national Emmys. Jenkins was also awarded the Innovator of the Year award in 2017 for his accomplishments.
Jenkins is an SMPTE Fellow and currently serves as EVP of SMPTE.
He is the first African-American to hold this position in the 100+ year history of the Society. He also sits on the boards of MovieLabs, Hollywood Professionals Association, Entertainment Technology Center at USC, UltraHD Forum, Content & Entertainment Council as well as the Microsoft, Oracle, and Exceptional Minds Advisory Boards.
He is also a recipient of a Peabody, 2 Headliners, and a 2020 Broadcasting and Cable Technology Leadership award to name a few others.
All Sessions By Renard T. Jenkins
The Radical New Workflow: Movielabs 2030 and the Evolution of Creative Production
Saturday, June 11, 2022
9:30 AM – 10:30 AM