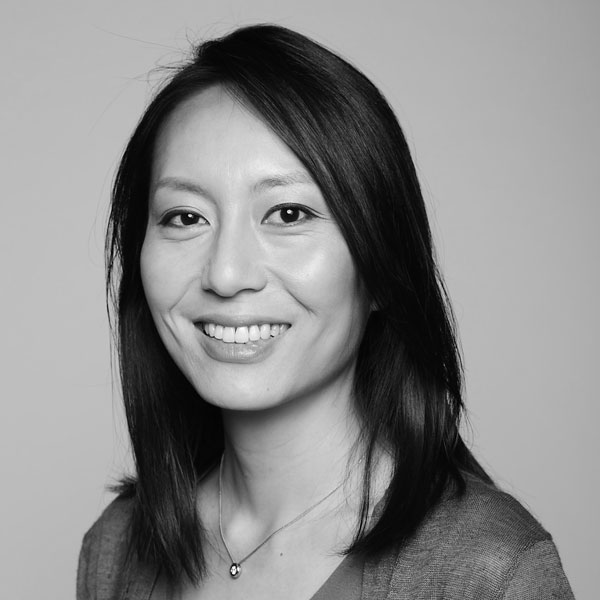 Rebecca Sun
Credits: Senior Editor, The Hollywood Reporter
REBECCA SUN is senior editor of diversity and inclusion at The Hollywood Reporter (THR), where she oversees equity and representation for the publication. She previously covered the agency business for THR.
In 2019, the nonprofit collective Gold House named her to the A100 list of the most impactful Asians and AAPIs in culture, and she won a National Arts & Entertainment Journalism Award for her feature about a Black woman TV writers' collective.
Her bylines have also appeared in Vanity Fair, Esquire China, Red Bulletin, and New York, and her work has been nominated for GLAAD Media and Southern California Journalism Awards.
Sun serendipitously developed a second career as a sports journalist, having served as an editor for Sportico and as a writer and editor at Sports Illustrated.
A native of the Bay Area, she earned a master's degree in journalism from NYU and a bachelor's degree in biology and English from Duke University.
All Sessions By Rebecca Sun
A Conversation with Charles D. King and Eva Longoria
Saturday, June 11, 2022
9:30 AM – 10:30 AM