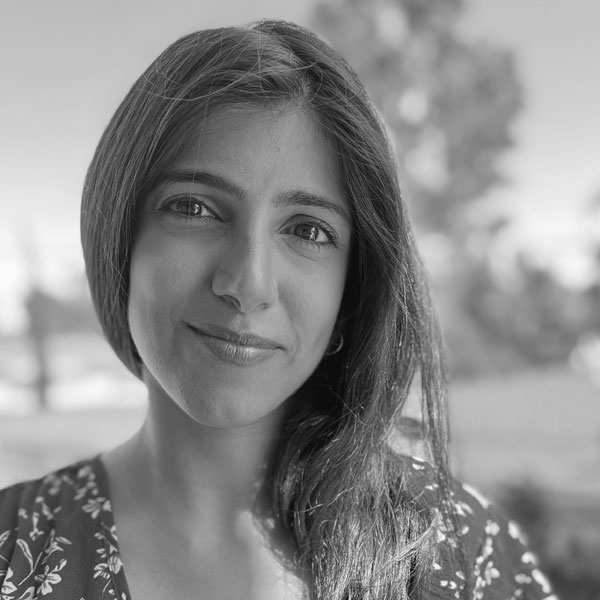 Rabia Sultana
Credits: Producer & Co-Director, Haider, Texas
RABIA SULTANA is a British-Pakistani producer working in NYC and LA. Select credits include Angelfish (TIFF Next Wave), Extra Innings (Winner Best Feature Manhattan FF), and Interference (NBC/Universal FF).
Rabia produced the feature film Sour Milk (Sierra McCormick, Jason Butler Harner, Ryan Simpkins, Emily Robinson) and has just wrapped production on The Disruptors, a comedy starring Grant O'Brien, Ally Beardsley, Marc Evan Jason, and Alexandra Grey. Her TV credits include AMC's Bottomless Brunch at Colman's and HBO's Chillin Island.
Rabia is currently in development with the dark comedy/fantasy Blink and The Monster That Stayed, a social thriller about sexual assault. Rabia believes a multicultural catalog of film is crucial to society's health, as each culture has its special ingredient of wisdom.
All Sessions By Rabia Sultana
Long Story Short Film
Saturday, June 11, 2022
2:00 PM - 3:00 PM