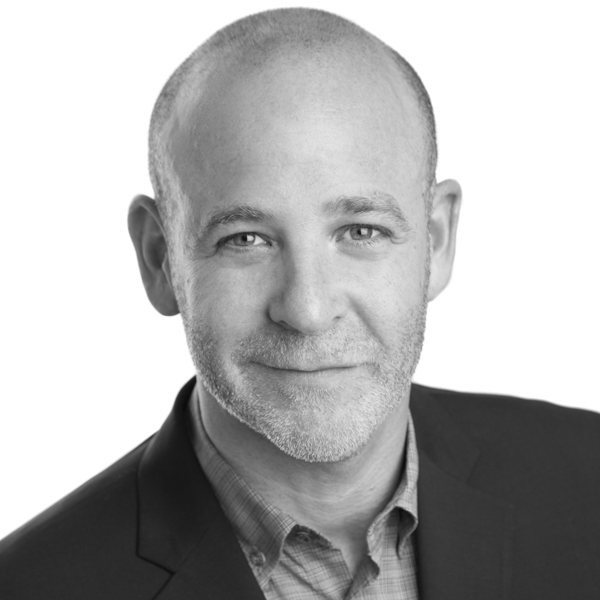 Peter Friedlander
Credits: Netflix Head of Scripted Series, U.S. and Canada
PETER FRIEDLANDER is Head of Scripted Series at Netflix. In this role, he is responsible for setting the strategic direction of original scripted series and licensed scripted content in the United States and Canada. He leads the creative development and production of a rich entertainment slate of programming across drama, spectacle and event, family and young adult, and comedy and stand-up. He also leads the management of first-look and overall deals and creative partnerships with emerging and prolific producers.
Prior to his promotion in 2021, Friedlander oversaw original series focused on spectacle and event programming consisting of prestige dramas and limited series, and elevated science fiction, fantasy and genre entertainment. He and his team were responsible for bringing to life such groundbreaking series as The Queen's Gambit, Mindhunter, Black Mirror, Narcos and Narcos: Mexico, The Haunting of Hill House, Love, Death and Robots, El Camino: A Breaking Bad Movie, and more.
Joining in 2011 as the first dedicated employee on the Netflix original series team, Friedlander has played an integral and formative role on such defining shows as House of Cards, Orange Is The New Black, Narcos, Narcos: Mexico, Godless, Sense8, Marvel's Daredevil and Wormwood.
Prior to Netflix, Friedlander was an executive at Tom Hanks and Gary Goetzman's Playtone production company for over eight years.
He was a producer on their Emmy-nominated drama series Big Love and an executive on many of their feature films. In addition, he produced the indie film A Bag of Hammers that premiered at SXSW.
Friedlander began his career working on film productions including Road To Perdition, Austin Powers In Goldmember, and Pieces Of April (Sundance premiere). Raised in Phoenix, Friedlander received a degree in Public Policy at Duke University and studied Urban Planning at UCLA.
All Sessions By Peter Friedlander
Meet The Buyers
Saturday, June 11, 2022
9:30 AM – 10:30 AM