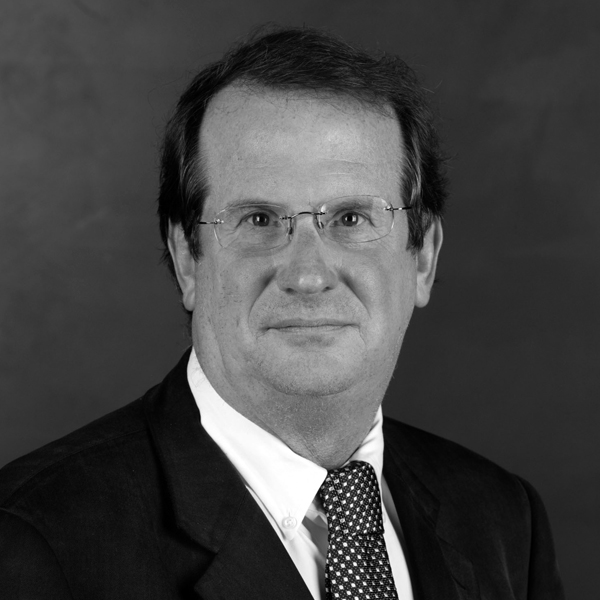 Pete Hammond
Credits: Chief Film Critic, Deadline Hollywood
PETE HAMMOND is currently the Chief Film Critic for Deadline Hollywood. For the past nine years he has also been Awards Editor and Columnist for Deadline where he covers the Oscar and Emmy Seasons.
He is widely considered to be one of the pre-eminent awards season analysts for film and television.
During his career, he has also served as Film Critic for MovieLine, Box Office Magazine, Backstage, Hollywood.com and Maxim.
In addition to writing, Pete is also the host of the extremely popular year-round KCET Cinema Series and UCLA Extension's Sneak Preview Winter Session where he screens a selection of films prior to their theatrical release and interviews the filmmakers. Additionally, he also hosts KCET's weekly television series, Must See Movies, where he introduces films with insightful commentary.
He has held producing positions at Entertainment Tonight, Extra, Access Hollywood, The Arsenio Hall Show, The Martin Short Show and AMC Network.
He is the recipient of five Emmy nominations for his television writing and is the winner of the 1996 and 2013 Publicists Guild of America's Press Award and is only the second journalist in the Organization's 50 year history to receive the award twice.
All Sessions By Pete Hammond
Conversation With: Toby Emmerich and Peter Roth
Saturday, June 8, 2019
9:30 - 10:45 AM