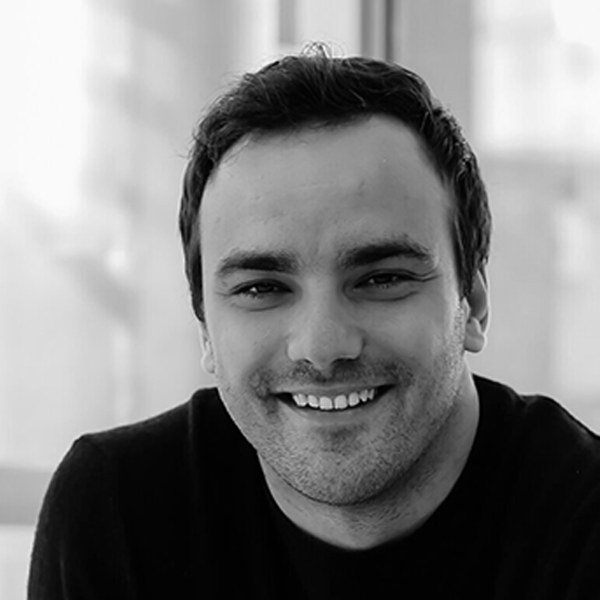 Nikola Todorovic
Credits: Co-founder & CEO at Wonder Dynamics
NIKOLA TODOROVIC specializes in VFX projects that required software and tech alteration to existing solutions on the market.
In 2016, Nikola co-founded Wonder Dynamics alongside actor-producer Tye Sheridan (Ready Player One, X-Men, Mud). Focused on the future of filmmaking, Wonder Dynamics' mission is to revolutionize the production and post-production process by leveraging state-of-the-art AI.
They are striving to democratize the use of high-end CGI and VFX which will pave the way for the next generation of filmmakers. That mission attracted some of the most influential individuals in the film and tech industry.
The startup is backed by Epic Games, Samsung, Horizons, Founders Fund and has a heavyweight advisory board that includes Joshua Baer, Rhea Films' Terry Dougas, UC Berkeley assistant professor Angjoo Kanazawa, Avengers: Endgame co-director Joe Russo, director, producer, and screenwriter Steven Spielberg, Head of AI at MIT, Antonio Torralba and Film Finances president Gregory Trattner.
All Sessions By Nikola Todorovic
Artificial Intelligence Demystified
Sunday, June 12, 2022
10:00 AM – 11:00 AM