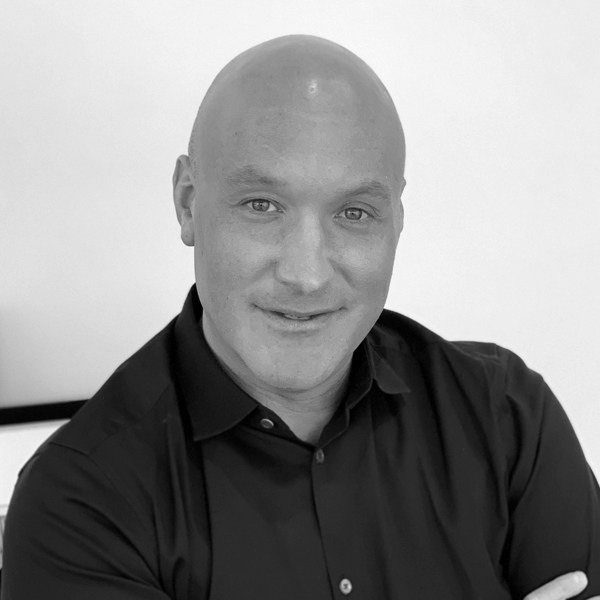 Nick Pepper
Credits: President, Legendary Television Studios
NICK PEPPER Nick Pepper is President of Legendary Television Studios where he oversees the company's development and production of scripted content across multiple platforms including television, digital media and emerging technologies for global audiences.
Since joining Legendary, Pepper's television division is developing multiple projects including Jeff Lemire's Black Hammer universe; Blake J. Harris's novel Console Wars: Sega, Nintendo and the Battle that Defined a Generation; Edward Ricourt's fantasy television series based on Frank L. Baum's Oz universe; an anime series based on Legendary's hit film franchise Pacific Rim for Netflix; a series based on Frank Herbert's science fiction novel Dune; and a multi-year deal with The New York Times bestselling and award-winning comic book creator, television, and film writer Brian K. Vaughan.
Prior to Legendary, Pepper served as The Mark  Gordon Company's Head of Drama overseeing all aspects of the television development and production process, including the company's transition from a producing pod into a full-fledged television studio.
During his tenure, he set up multiple projects at major networks and cable outlets, including Designated Survivor, Conviction and Quantico for ABC as well as Criminal Minds: Beyond Borders for CBS.
Additionally, he was instrumental in the pick-up of Youth & Consequences, that went straight to series at YouTube Red.
Prior to heading Drama at the Mark Gordon Company, Pepper was Vice President at ABC Network, where he oversaw the Emmy® and Golden Globe®-winning dramas, Desperate Housewives, Lost, Ugly Betty and Brothers & Sisters.
He holds a B.A. in Theatrical Studies from Lewis & Clark College, and an M.F.A. from Yale School of Drama.
All Sessions By Nick Pepper
TV: Meet The Buyers
Saturday, June 8, 2019
2:00 - 3:15 PM