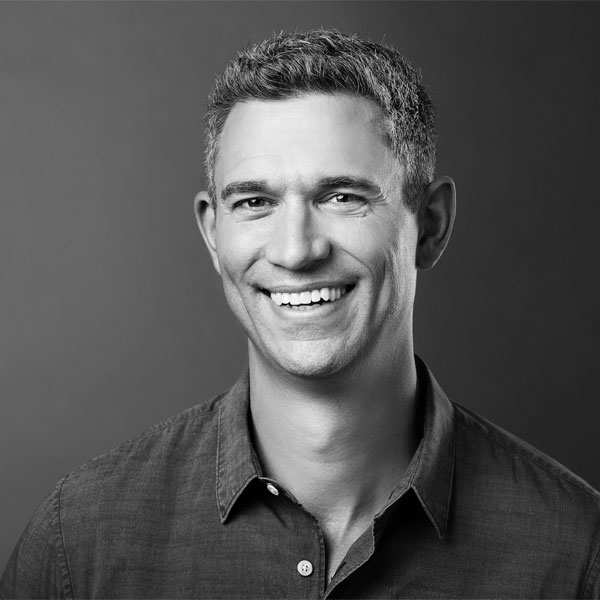 Mike Farah
Credits: CEO, Funny Or Die
Mike Farah is the Chief Executive Officer of Funny Or Die, the premiere comedy brand known for its award-winning long- and short-form content.
Mike has been with FOD since 2008, starting as its first producer, rising to President of Production, and then taking over the reigns as CEO in 2016.
This past year, Mike oversaw FOD's acquisition by the prominent business leader and social activist Henry R. Muñoz III, with the vision of growing from a successful production company into a full-service independent studio. Select credits include two-time Emmy-winner Between Two Ferns, the Emmy-nominated Billy on the Street, and the Peabody Award-winning American Vandal.
Mike is from Ann Arbor, Michigan, and is a graduate of Indiana University. He began his career in entertainment as a food expeditor at The Standard, Hollywood.
All Sessions By Mike Farah
Mentoring Roundtables
Saturday, June 11, 2022
12:00 PM - 1:00 PM
Pitch Perfect
Sunday, June 12, 2022
10:00 AM – 11:00 AM