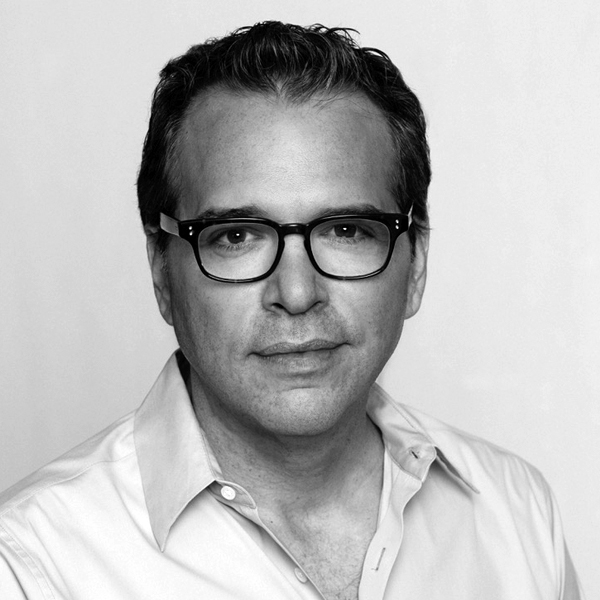 Michael Seitzman
Credits: Code Black, Quantico
MICHAEL SEITZMAN and Maniac Productions, which he co-heads with Christina Davis, is under a multi-year overall deal at ABC Studios where the company currently produces Quantico on ABC and Code Black on CBS. Seitzman serves as Executive Producer and showrunner for both shows. Seitzman and Davis are also Executive Producers of Staties, a script by Matthew Partney and Corey Evett picked up to pilot during the 2018 development season.
Seitzman was Executive Producer/Showrunner on Intelligence, another CBS show he developed with Davis when she headed drama development at the network.
Seitzman produced the feature film Incarnate for Blumhouse and Universal Pictures, starring Aaron Eckhart and directed by Brad Peyton (Rampage).
As a feature screenwriter, Seitzman's best known work is the Warner Bros. release North Country, which received two Academy Award nominations for Best Actress in a Leading Role (Charlize Theron) and Best Actress in a Supporting Role (Frances McDormand).
Other features of Seitzman's include Here on Earth, starring Josh Hartnett and Leelee Sobieski, Farmer and Chase, which he also directed, starring Ben Gazzara and Lara Flynn Boyle, as well as uncredited work on a number of films, including The Brave One, Angel Eyes and The Vow.
All Sessions By Michael Seitzman
Producers Mashup
Sunday, June 9, 2019
12:45 - 2:30 PM