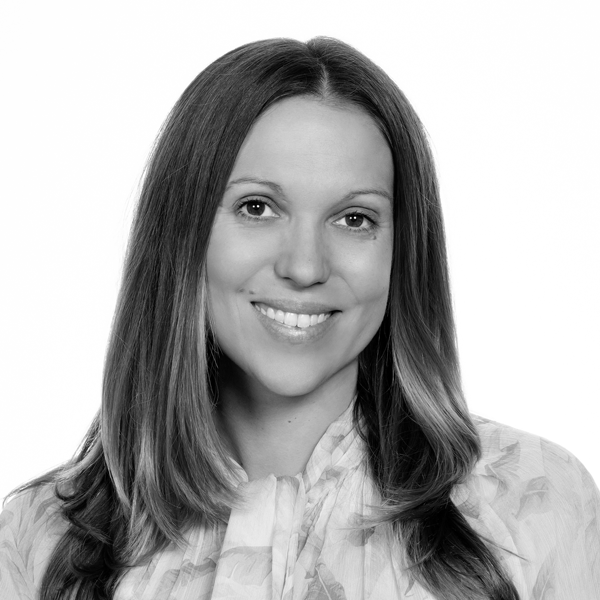 Melody Hildebrandt
Credits: President, Blockchain Creative Labs
MELODY HILDEBRANDT is Chief Information Security Officer at Fox Corporation and President of its subsidiary, Blockchain Creative Labs (BCL).
She is responsible for the cyber security posture of the entire business, spanning FOX Sports, FOX News and FOX Entertainment. She also leads technology M&A efforts, identifying areas for investment of the company, leading to her current role of FOX's expansion into NFT and other blockchain technologies through the $100m creative fund of BCL.
Previously, she ran product and engineering for all digital experiences across web, mobile and living room applications within the FOX brands, leading the platform architecture to stream Super Bowl 2020, which broke all previous national video concurrency records and set a new quality bar with 4K/HDR. She is the Executive Sponsor of FOX Women in Technology and on the FOX Technology Diversity, Equity and Inclusion Council.
She previously was Global Chief Information Security Officer at 21st Century Fox, where she was responsible for the cyber security posture of 21CF businesses, including 20th Century Fox, FOX Networks Group, National Geographic Partners, FOX News, Star India and others.
Before 21CF, she was Executive Vice President of Palantir Technologies, where she helped start its commercial work, opened its New York office and led Palantir's sales, product and field execution in cyber security, anti-money laundering and rogue trading detection.
Prior to that, she consulted US and international governments with Booz Allen Hamilton, where she designed military and strategy wargames.
All Sessions By Melody Hildebrandt
Web3 and The Future of New Content Models
Saturday, June 11, 2022
3:30 PM - 4:30 PM