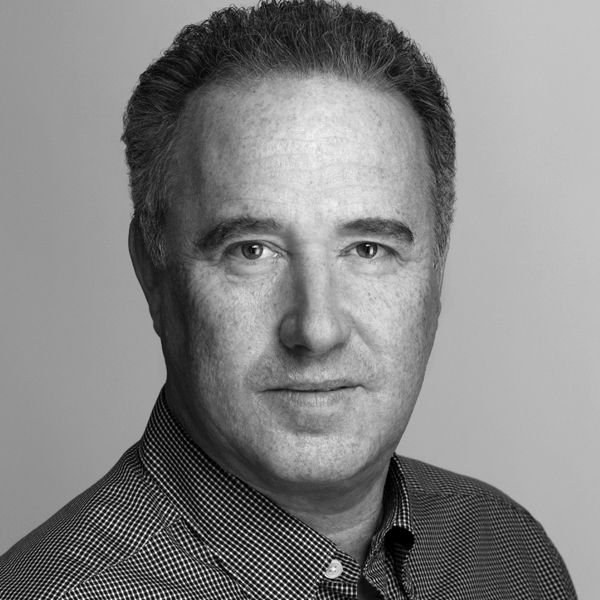 Matthew Baer
Credits: Unbroken, City By The Sea
Matthew Baer is the producer of UNBROKEN, based on Laura Hillenbrand's best-selling book, for Universal.  Angelina Jolie directed from a screenplay by Joel and Ethan Coen, William Nicholson and Richard LaGravenese. UNBROKEN was released December 25th, 2014 making $170 million worldwide. Baer also produced the sequel, UNBROKEN: PATH TO REDEMPTION, for Universal, which opened in September 2018.
Other films Baer produced include THE BACHELORS, starring J.K. Simmons and Julie Delpy, released in October 2017; the character thriller MAGGIE, which Lionsgate released in May 2015; CITY BY THE SEA" with Robert De Niro, Frances McDormand and James Franco for Warner Bros; and VIEW FROM THE TOP with Gwyneth Paltrow and Mike Myers for Miramax. In 1998, Baer was the Executive Producer of Columbia Pictures THE REPLACEMENT KILLERS and Warner Bros. JACK FROST.
Baer is also a producer on the 2018 Tony award winning revival of Rodgers and Hammerstein's "Carousel."
He began his career as a Production Assistant to Richard Donner on "Lethal Weapon" and "The Lost Boys." He then became a manager with Phyllis Carlyle, handling literary clients and directors. Baer received his bachelor's degree in film at Pitzer College, and his master's degree from the American Film Institute.
All Sessions By Matthew Baer
Producers Mashup
Sunday, June 9, 2019
12:45 - 2:30 PM