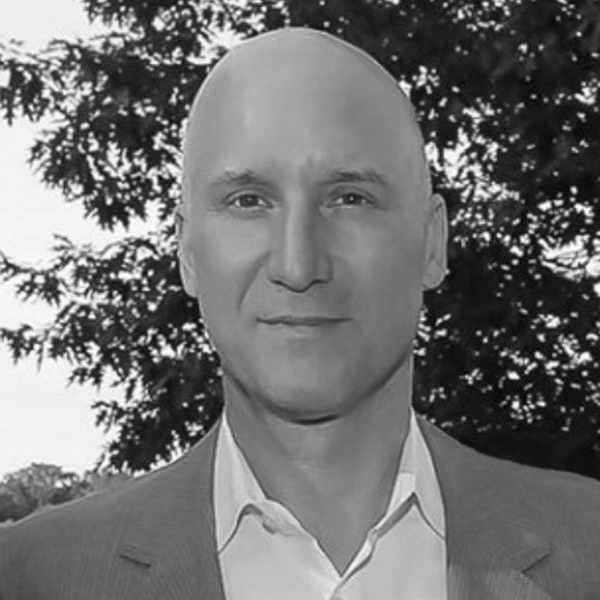 Mark Kimsey
Credits: Co-CEO, Electromagnetic Productions
MARK KIMSEY is Co-CEO with Roger Birnbaum of Electromagnetic Productions (EMP), a premium film and television production studio with an avant-garde approach to bringing audiences into the world of entertainment by creating a series of limited-edition NFTs that offer fans membership to the studio. Based in Los Angeles, the company's team brings together some of the world's leading and award-winning creators, executives, producers, and artists who have produced over 100 films and TV shows for major studios, networks, and streamers including Disney, Fox, MGM, Sony, NBC, Apple TV+, Bravo and CNBC.
Previously, Mr. Kimsey co-founded Atmosphere Entertainment, which produced films like 300 and The Spiderwick Chronicles.
Mr. Kimsey was a founding partner of CapFi Partners LLC, a registered broker-dealer. Mark was Chief Executive Officer, Chief Compliance Officer, and Managing Partner.
Prior to founding CapFi, Mr. Kimsey was a principal at Banc of America Securities LLC, responsible for managing over $400 million for a group of high net worth individuals and providing hedging and monetization guidance to a broad array of clients including individuals, hedge funds, and financial intermediaries.
EMP collectively brings over 20 years of experience in film and TV production and shepherds a new era of entertainment with its one-of-kind NFTs. Powered by leading blockchain technology company Eluvio and its eco-friendly proof of stake (PoF) system, EMP's NFT minting process is less energy-intensive and more cost-efficient than Ethereum.
All Sessions By Mark Kimsey
Web3 and The Future of New Content Models
Saturday, June 11, 2022
3:30 PM - 4:30 PM