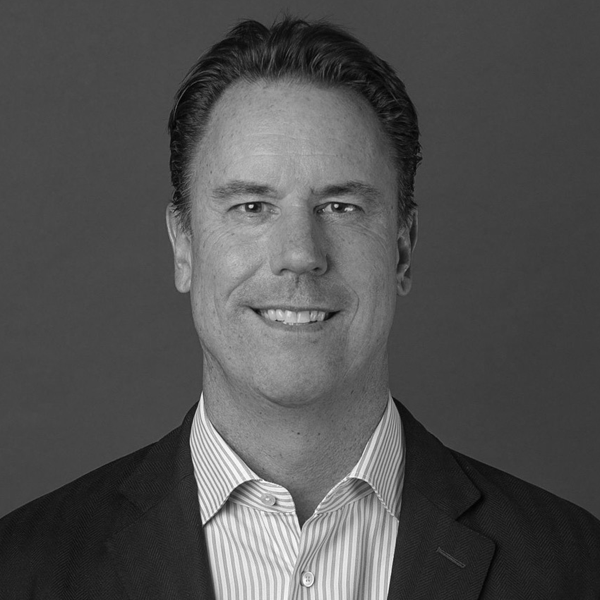 Mark Gill
Credits: The Hitman's Bodyguard, Olympus Has Fallen
MARK GILL is the recovering president of Solstice Studios, Millennium Films, Warner Independent Pictures and Miramax Films. He has 30 years of experience in the movie business and a $2.1 billion production track record.
His producer credits include Unhinged starring Russell Crowe; the forthcoming Hypnotic starring Ben Affleck; The Olympus Has Fallen starring Gerard Butler; and The Hitman's Bodyguard starring Ryan Reynolds and Sam Jackson.
He was the founding President of Warner Independent Pictures, where he oversaw March of the Penguins and Good Night and Good Luck.  Mark was President of Miramax Films, where he worked on such films as Frida, The English Patient, Shakespeare in Love, Chicago, The Talented Mr. Ripley, Good Will Hunting and Pulp Fiction. He joined Miramax as President of Marketing.
Prior to that, he held senior positions in the marketing department of Columbia Pictures.
He began his career as a journalist with the Los Angeles Times, and then with Newsweek magazine. He is an alumnus of the University of Southern California and Harvard Business School.
All Sessions By Mark Gill
How To Climb The Production Ladder
Sunday, June 12, 2022
11:30 AM – 12:30 PM