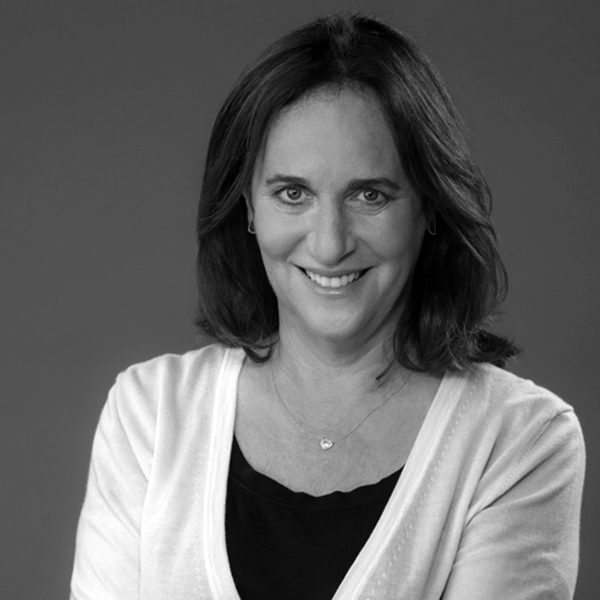 Lucy Fisher
Credits: The Great Gatsby, The Divergent Series, PGA President
LUCY FISHER, former Vice Chairman of the Columbia Tri-Star Motion Picture Group at Sony Studios, is an award-winning motion picture and television producer and Co-Chair of Red Wagon Entertainment. Fisher's productions include the international blockbusters The Divergent Series and The Great Gatsby.
During Fisher's tenure as Vice-Chairman at Sony, the studio broke all-time industry records for biggest domestic and worldwide grosses with films she supervised, which included Men In Black, My Best Friend's Wedding, Air Force One, Jerry Macguire, As Good As It Gets, and Stuart Little. After leaving the executive suite, Fisher partnered with Oscar®-winning producer Douglas Wick (Gladiator, Working Girl), and together they have produced a wide range of critically acclaimed and popular movies including Jarhead, Lawless, RV, Stuart Little 2, and Memoirs Of A Geisha, which garnered 3 Academy Awards.
Before moving to Sony, Fisher served for 14 years as Executive Vice President of Worldwide Production at Warner Bros., where she developed and supervised a diverse range of films including The Fugitive, The Color Purple, Gremlins, The Goonies, Malcolm X, Space Jam, Empire Of The Sun, The Outsiders, The Bridges Of Madison County, and The Witches Of Eastwick. Fisher previously served as Vice President of Production at Twentieth Century Fox before being tapped as Head of Worldwide Production for Francis for Coppola's Zoetrope Studios.
Fisher is currently serving a second term as President of the Producers Guild of America, with a membership of over 8500. Her many awards include The Hollywood Film Festival "Producer of the Year" Award, The Producers Guild of America's Award, the David O. Selznick Achievement Award in Theatrical Motion Pictures, the Hollywood Award for Outstanding Achievement in Producing, and two Crystal Awards from Women in Film.
All Sessions By Lucy Fisher
Pitch Perfect
Sunday, June 12, 2022
10:00 AM – 11:00 AM