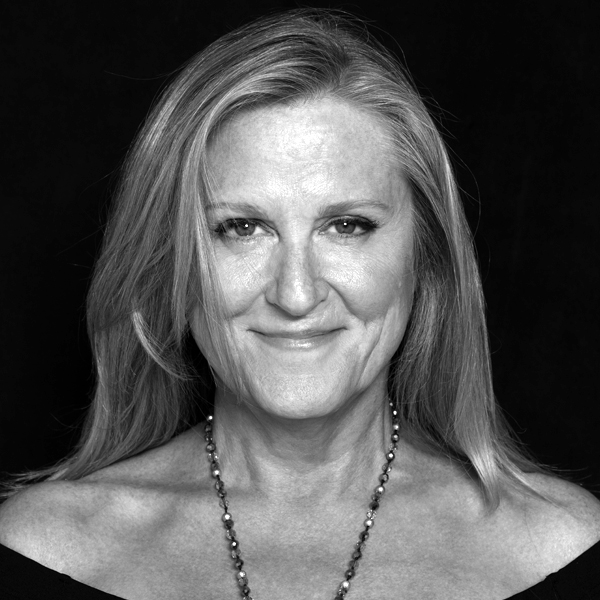 Lori McCreary
Credits: Madam Secretary, Invictus
LORI McCREARY is the CEO of Revelations Entertainment, a film and television production company she and actor Morgan Freeman founded in 1996 with a mission to produce entertainment that reveals truth.  The duo first worked together on McCreary's critically acclaimed Bopha! (Freeman's directorial debut) in 1992.
McCreary's film and television credits include the Award-winning Invictus, 5 Flights Up, the groundbreaking documentary film about cancer, The C Word, and was Executive Producer of CBS's hit television series Madam Secretary starring Téa Leoni. She is an Executive Producer of the highest-rated series in National Geographic Channel history, The Story of God with Morgan Freeman, as well as the expansion series The Story of Us. McCreary also served as Executive Producer of Discovery Science's Emmy- nominated series Through the Wormhole with Morgan Freeman, exploring how science pushes the boundaries of our understanding of the universe.
McCreary is a unique combination: part film producer, part UCLA-trained computer scientist. She maintains a passionate, ongoing dialogue with filmmakers, talent, and
executives to combat piracy, and works to change the landscape for diversity in film and emerging media. She is President Emeritus of the Producers Guild of America (PGA), founder of the PGA's Motion Picture Technology Committee, served as a Co-Chair of the PGA Awards, and now chairs the PGA's Production Safety Task Force. McCreary sits on the Board of Trustees for the American Film Institute, is a member of the Academy of Motion Pictures Arts and Sciences, and has been profiled by The Wall Street Journal and featured in The Hollywood Reporter's Most Powerful Women in Hollywood issues.
All Sessions By Lori McCreary
Producer One-on-One
Sunday, June 12, 2022
12:30 PM - 1:45 PM