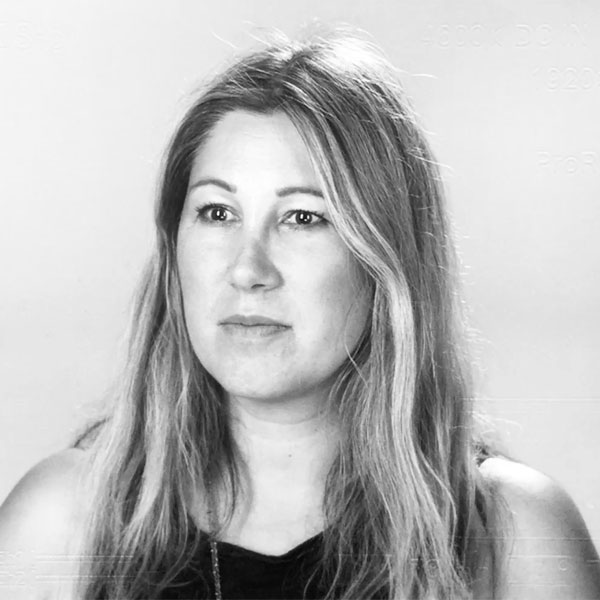 Liz Elkington
Credits: Supervising Producer, Bling Ring: Hollywood Heist (Netflix), The History of Comedy (CNN)
LIZ ELKINGTON is an award-winning Television Producer, Director, and Development Executive who has been instrumental in creating and delivering leading broadcast content for major TV networks such as PBS, NBC, CBS, Discovery, and History Channel in the US and all the major networks in the UK including Channel 4 and the BBC, worldwide.
She is British-born and raised, but has made her home in the US with her family, in Los Angeles since 2015.
With a wealth of contacts and experience, she has produced and directed A-List talent, established TV Hosts, and discovered compelling subjects for Observational Documentaries. Recently she had the privilege of working on a documentary feature for – and about – the maverick director Werner Herzog, which debuts at the Telluride Film Festival later this year.
A seasoned professional, she has a great eye for a narrative and the ability to chase a story and sculpt it into powerful TV. Liz has served as a committee member for BAFTA LA and a Judge for the prestigious British Video Association, through her work as a Showrunner.
Outside her professional work, Liz acts as an advocate for charities including Cystic Fibrosis and Multiple Sclerosis, both which have special and personal resonance to her.
Liz is dedicated to mentoring and nurturing the success of newcomers to the industry. She has made it her mission as a producer to help new talent – particularly from less privileged backgrounds to navigate the often-competitive terrain of the Entertainment Industry.
All Sessions By Liz Elkington
How To Climb The Production Ladder
Sunday, June 12, 2022
11:30 AM – 12:30 PM