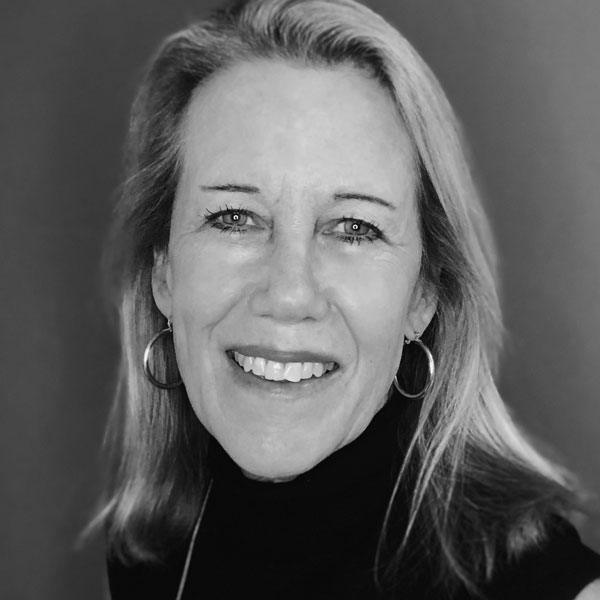 Lisa Bruce
Credits: Darkest Hour, The Theory of Everything
LISA BRUCE is a two-time Oscar-nominated and BAFTA award-winning producer.  She has produced numerous theatrically released films for studios and independents as well as television series for streamers.  She is currently a consulting producer with actor, David Oyelowo and his company Yoruba Saxon.
In 2015 Bruce won the BAFTA Award for Best British Film for The Theory of Everything directed by James Marsh. The film was nominated for 10 BAFTAs, winning three, and five Academy Awards including Best Picture, winning Best Actor for Eddie Redmayne. 
In 2018, Bruce was again nominated for a Best Picture Academy Award and Best Picture BAFTA for Darkest Hour, directed by Joe Wright and starring Gary Oldman. The film was nominated for nine BAFTA Awards and six Academy Awards, winning two BAFTAs and two Oscars.
Most recently Bruce was the Creative Executive Producer for the '20-'21 anthology TV series for Blumhouse Television and Amazon Prime, Welcome to the Blumhouse.  Bruce creatively oversaw the 8-part series by diverse writers and directors.  
Bruce just finished her newest film, American Refugee, an Academy Nicholl Fellowship-winning script she brought to Blumhouse TV that she subsequently produced up for their new EPIX TV series.  
Bruce was selected as a member of the Academy of Motion Picture Arts and Sciences as well as the British Academy of Film and TV Arts in 2018.
All Sessions By Lisa Bruce
Producer One-on-One
Sunday, June 12, 2022
12:30 PM - 1:45 PM