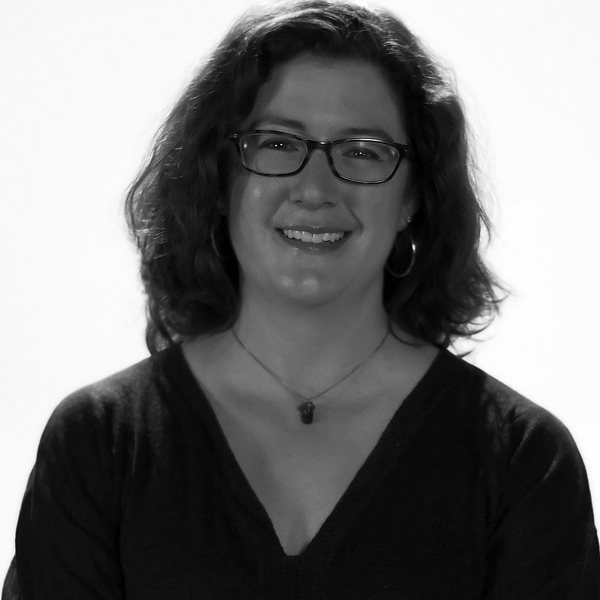 Lillian Diaz-Przybyl
Credits: Orbital Redux, Crowe's Nest Live Sitcom
As the head of development at Butcher Bird Studios, LILLIAN DIAZ-PRZYBYL focuses on new technology, emerging markets and fresh creative channels, and brings a diverse slate of original content to the fore.
Most recently she served as co-creator of the world's first live-stream, interactive, narrative science-fiction adventure Orbital Redux, developed for Legendary Digital's Alpha streaming network.
She also oversees Butcher Bird's roster of commercial and industrial work, with clients ranging from Microsoft to Airbnb.
Lillian has always been fascinated by how people use new mediums to engage with content. A true platform-agnostic, she specializes in developing stories for innovative storytelling formats and unconventional audiences.
Choosing the best format for each project's requirements, she passionately works with artists, filmmakers, editors and writers to bring creative visions to life.
Her genre expertise ranges from compelling content for teenage girls to speculative fiction, and as a Japanese speaker she's renowned for her knowledge of original manga.
Whatever the story or technology, she focuses on bringing fresh voices, stories, characters and talent to the screen.
All Sessions By Lillian Diaz-Przybyl
Next Level Live Streaming: Interactive, Scripted, and Beyond
Saturday, June 8, 2019
2:00 - 3:15 PM