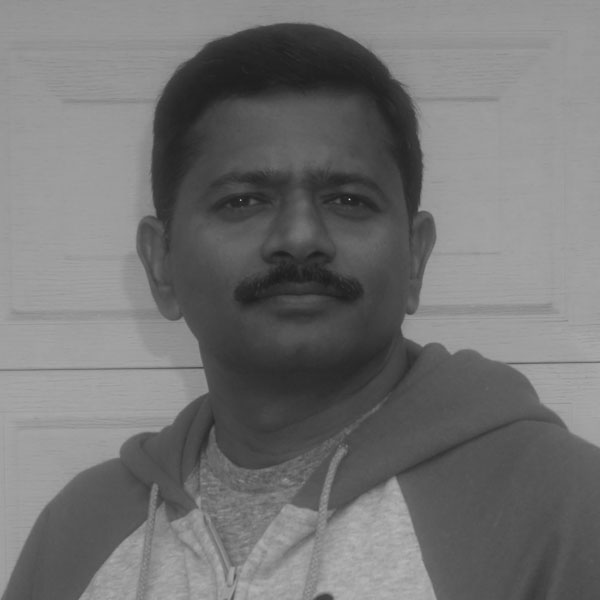 Leonard Arul
Credits: Leonard Arul, Principal Program Manager, Media & Entertainment Industry Solutions, Microsoft
LEONARD ARUL is responsible for leading teams to provide solutions for Media and Entertainment industry vertical using Microsoft Azure cloud & AI technologies. In addition, he works with several customers to fulfill their digital transformation vision using all three Microsoft clouds – Azure, Dynamics, and O365.
Leonard has 15+ years of experience in the Media and Entertainment industry focused on Production, Postproduction, and distribution.
Before joining Microsoft, he worked for Walt Disney Studios as Senior Manager leading teams and as a Principal Engineer driving innovation and providing cutting-edge technology solutions for production digital pipelines.
He is a proven leader focused on cloud-based industry platforms and leverages AI solutions to enable new ventures, provide digital customer experience, and promote collaboration for creatives.
All Sessions By Leonard Arul
The Radical New Workflow: MovieLabs 2030 and the Evolution of Creative Production
Saturday, June 11, 2022
9:30 AM – 10:30 AM