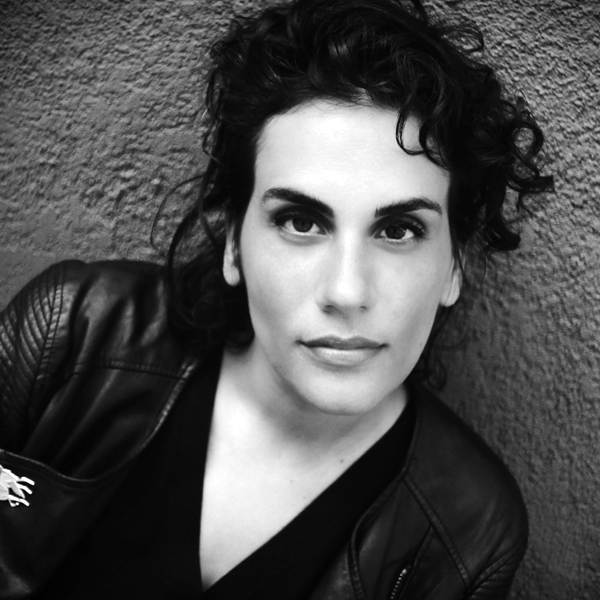 Leila Jarman
Credits: Producer/Director and Creative Director of Women's Voices Now
LEILA JARMAN is an Iranian-Brazilian-American, award-winning filmmaker, producer, and multimedia artist and women's rights activist. Her works have shown at film festivals worldwide, in galleries, and museums including the TATE Britain, Ars Electronica and LACMA and have been featured on media outlets such as VICE, AFROPUNK, MTV, VH1, The Creator's Project among others.
Voice of the Valley, her 2009 documentary directorial debut, followed the professional careers of two self-made Muslim women journalists and their struggle to overcome social and cultural barriers to produce the only women run social, political, and economic radio program in Jordan.
Since completing Voice of the Valley, Leila has worked on social impact documentary films, music videos and narrative works in a producing and directorial capacity.
Leila has been involved in community organizing, education and activism since 2009. Most recently in the capacity of Creative Director and Resident Filmmaker at Women's Voices Now, a non-profit that advocates for global women's and girls' rights through education and advocacy based around social impact film and media.
All Sessions By Leila Jarman
Representation For Everyone
Sunday, June 9, 2019
11:15 AM – 12:30 PM