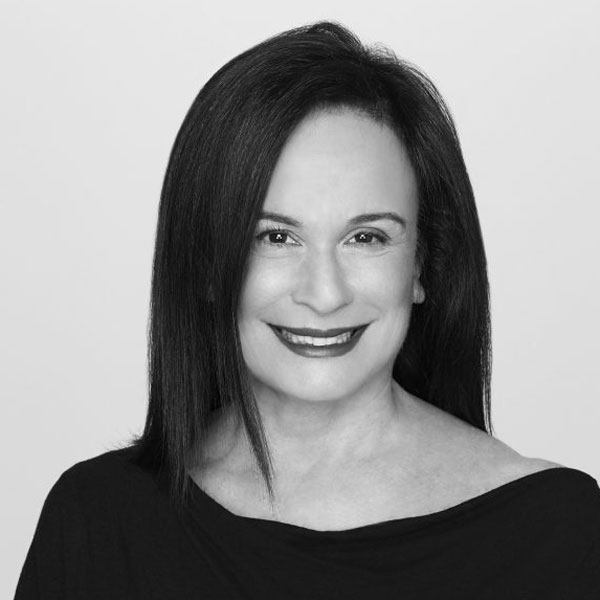 Laurie Zaks
Credits: President of Rosewood Television
LAURIE ZAKS is a television producer and President of Rosewood Television, a company which she recently founded and has a deal with ABC Signature.
Previously, Zaks spent seven years as Head of Television for Mandeville Films, where she developed and executive produced a number of series, including ABC's The Fix, The Family, and Wicked City as well as Hit & Run, which is streaming on Netflix.
Zaks first got in business with ABC Signature (then ABC Studios) when she developed, sold and executive produced the popular ABC series Castle.
Prior to that, she worked as the Head of Current Series at UPN and the VP of Series at CBS where she shepherded such series as Veronica Mars, Everybody Loves Raymond, and The King of Queens.
Zaks began her career in New York City as an NBC page which led to a five-year stint on Saturday Night Live, followed by four years at Comedy Central.
All Sessions By Laurie Zaks
Producer One-on-One
Sunday, June 12, 2022
12:30 PM - 1:45 PM