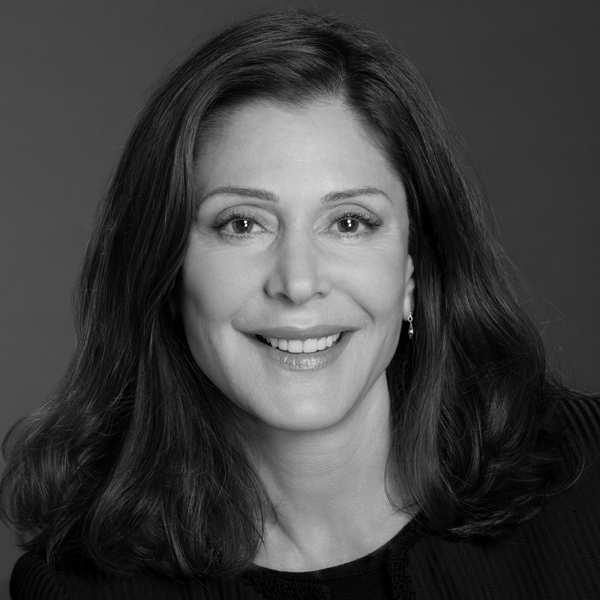 Lauren Shuler Donner
Credit: The Donners' Company, President
LAUREN SHULER DONNER is a producer of over 40 movies.
Some of her feature titles include: Mr. Mom, Ladyhawke, St. Elmo's Fire, Pretty in Pink, Dave, Free Willy, 1-3, Radio Flyer, Constantine, Any Given Sunday, X-Men (The Franchise), The Secret Life of Bees, She's the Man, and Hotel for Dogs.
Some of her television titles include: Legion (FX, Seasons 1-3) and The Gifted (FOXTV).
All Sessions By Lauren Shuler Donner
Producer One-on-One
Sunday, June 12, 2022
12:30 PM - 1:45 PM