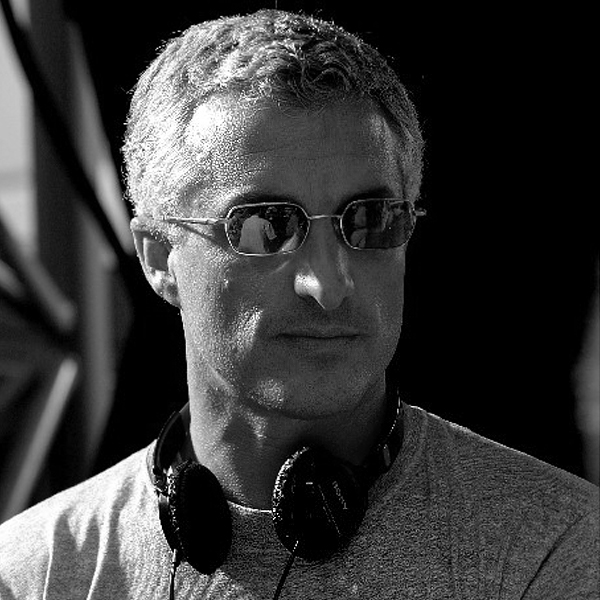 Kip Konwiser
Credits: Co-Founder, The Money Pool
For over three decades, KIP KONWISER has made innovative entertainment of the highest quality and demonstrated prescience for entertainment and cultural trends. His dozens of credits ranging from executive producer to DGA Unit Production Manager across feature films, TV series, documentaries, interactive multimedia, live events, and music and dance projects have garnered distribution in all media worldwide as well as multiple prime time Emmys, Producer of the Year Award (PGA), NAACP Image Award among other global honors and festival awards.
Konwiser has partnered in companies with luminaries such as Kenny Ortega, Quincy Jones, Peter Guber, David Falk, Arthur Miller, Michael Bloomberg, Magic Johnson, the Grateful Dead, Herbie Hancock, Thomas Tull, The Doors, Chuck D, Oliver Stone, Phil Jackson, Dr. Dre, Laurence Fishburne, among others.
With a broad skill set as both a senior business executive and creative artist, Konwiser has helped to raise the profile of many of the world's top brands in entertainment, sports and music, including HBO, Showtime, TNT, Lifetime Television, City National Bank, Sony Pictures, Lions Gate Entertainment, Puerto Rico Film Industry, Legendary Pictures, Blizzard Entertainment, NIKE, Khan Academy, Burton Snowboards, Gatorade, TapouT, National Geographic, And 1, General Electric, Mandalay Entertainment, the estates of Roy Rogers & Duke Ellington and more.
For decades, Konwiser has served as a professor of Motion Picture & Television Producing and Finance at the University of Southern California School of Cinema-Television and at Syracuse University/Newhouse School of Communications as well as online at Stage 32 Worldwide.
All Sessions By Kip Konwiser
The Keys To The Kingdom: Financiers & Distributors
Saturday, June 8, 2019
3:45 - 5:00 PM