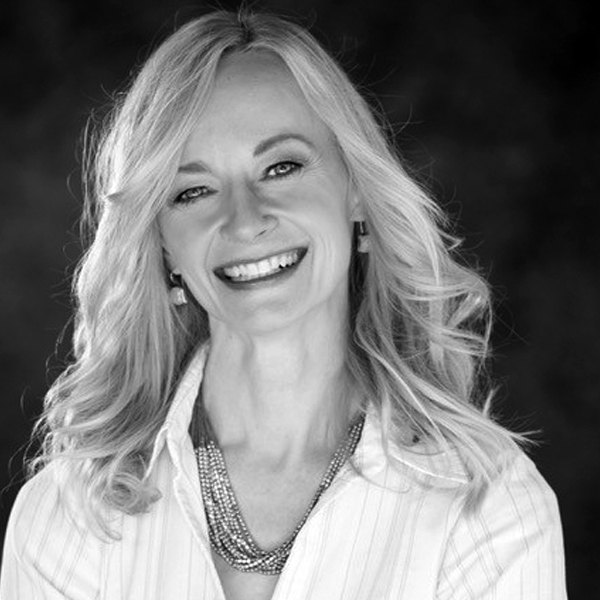 Kia Kiso
Credits: Producer, Zaza Productions
KIA KISO is a Founding Member of the Producers Guild of America Social Impact Entertainment Task Force.
Kia's unique trajectory and combination of skills has built a solid foundation for her producing a range of projects from award-winning music videos and social issue documentaries to TV pilots and network promos for hit CBS series. She has a passion for producing compelling stories which entertain, inspire, and ultimately transform people's lives.
She earned a B.A. in Moving Image Arts and a Minor in Business from the Santa Fe University of Arts and Design. Prior to producing she was a union Camera Assistant, Telecine Colorist/Color Grader, Commercial Production Coordinator, and VFX Coordinator/Liaison to Director at Rhythm & Hues.
She has over 80 credits in TV, features, documentaries, commercials, and music videos.
Her producing awards and accolades include Dances with Films's Audience Award for Best Feature Documentary for Mile… Mile & A Half, Elevate Film Festival's Best Music Video for Keb' Mo's America the Beautiful, and an Oprah recommend for Feature Documentary Spiritual Liberation.
She is currently developing a TV show with Hutch Parker.
All Sessions By Kia Kiso
Content With A Conscience
Saturday, June 8, 2019
11:15 AM – 12:30 PM