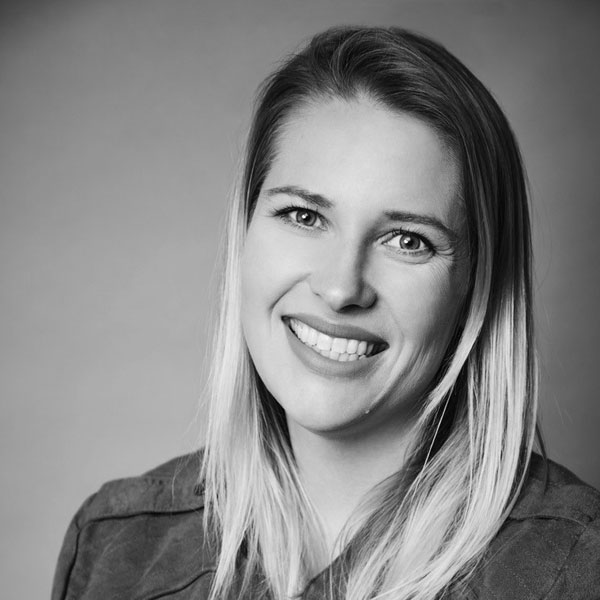 Kesila Childers
Credits: Head of Development, Powderkeg
KESILA CHILDERS is the Head of Development for filmmaker Paul Feig's Powderkeg, where she oversees the development slate and serves as executive producer on numerous scripted and unscripted formats for emerging and traditional platforms.
Kesila's development approach is guided by her dedication to championing historically underserved creators and to working with just really talented and good humans.
She is a PGA member, produces live comedy shows in Los Angeles, and is a board member for birdbrain, a non-profit for people impacted by sexual trauma.
Before Powderkeg, she served as Director of Content Development at Vimeo, and, before that, as Vice President of Digital Media for Bunim/Murray Productions.
Before all THAT, Kesila was an Ithaca College graduate getting her foot in the entertainment door at Politically Incorrect with Bill Maher.
And before EVERYTHING, she was a baby. A tiny tiny baby with big Hollywood dreams.
All Sessions By Kesila Childers
Long Story Short Film
Saturday, June 11, 2022
2:00 PM - 3:00 PM