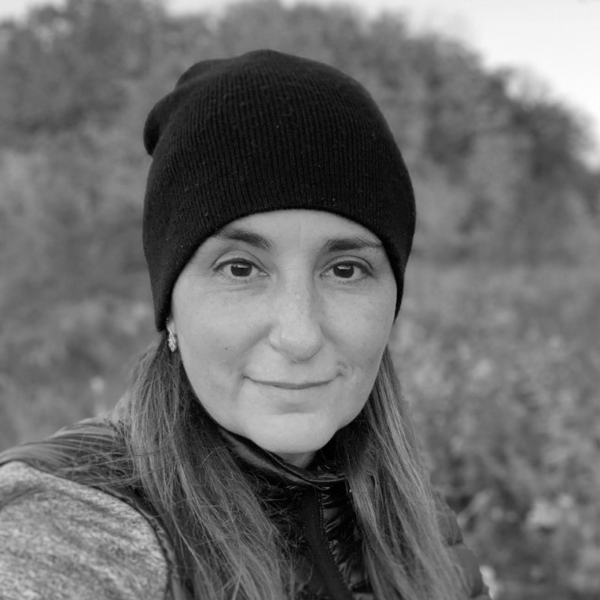 Kelly Mendelsohn
Credits: Executive Vice President, Production at Revelations Entertainment
KELLY MENDELSOHN is Executive Vice President, Production for Revelations Entertainment. She oversees a production slate of Factual TV, Scripted TV, Documentary, and Feature Film projects, leading the way for the company's expanding production initiatives, with the primary goal of providing first-class production value that meets creative expectations.
As part of the leadership team for more than 19 years, she has worked on numerous successful projects including CBS's Madam Secretary, 5 Flights Up starring Morgan Freeman and Diane Keaton, as well as being Executive Producer on A&E's Great Escapes with Morgan Freeman, World's Biggest Ghost Hunt, Cooking Channel's Food, Fact or Fiction, National Geographic's Story of God with Morgan Freeman, Story of Us and Science Channel's Through the Wormhole.
She has consistently driven innovation for Revelations digital initiatives to transform entertainment business models. She spear-headed key strategic alliances with Intel Corporation on VFX software analysis which directly help shift that industry's ability to provide immersive realism that is being used today. She worked on 10 Items or Less, the first-ever day-and-date movie release.
Prior to her current role, Mendelsohn served as SVP Production & Finance where she oversaw the corporate finance for the company. Her background is in production accounting where she worked on various feature films and tv shows, including 10 seasons of NBC's The Biggest Loser.
She is a member of the TV Academy of Arts & Sciences and the Producer's Guild of America.
All Sessions By Kelly Mendelsohn
Mentoring Roundtables
Saturday, June 11, 2022
12:00 PM - 1:00 PM