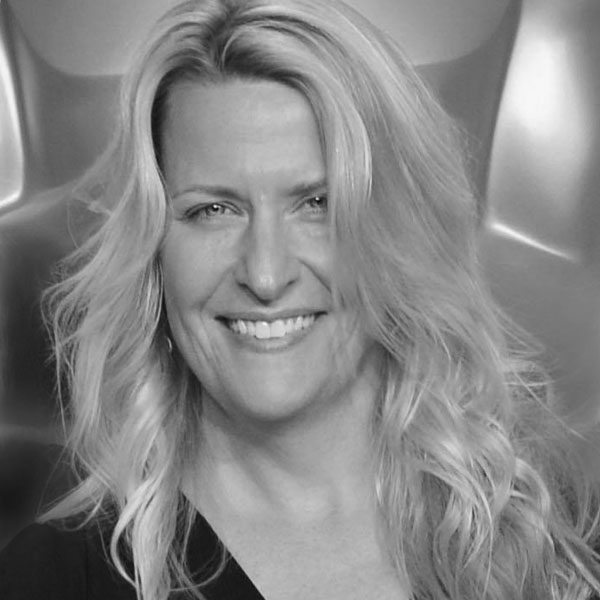 Karen Baker Landers, MPSE
Credits: Sound Supervisor, Bourne Ultimatum, Skyfall
KAREN BAKER LANDERS has worked on or supervised the sound editing for more than 90 films including Skyfall, Gladiator, Ray, Braveheart, The Bourne Trilogy, Seabiscuit, Spectre, and dozens more.
In 2008 Karen won the Oscar for Best Achievement in Sound Editing for The Bourne Ultimatum and again in 2013 for Skyfall.
Karen has also been nominated for 4 BAFTA Awards for Best Sound, winning twice for Ray in 2005 and for The Bourne Ultimatum in 2008. She has also been nominated for 17 Golden Reel Awards, winning five times.
Karen was selected for Variety's "Women's Impact List" in both 2008 and 2013.
She is currently working with the Formosa Group.
All Sessions By Karen Baker Landers, MPSE
Sounds Like Success
Saturday, June 11, 2022
3:30 PM - 4:30 PM