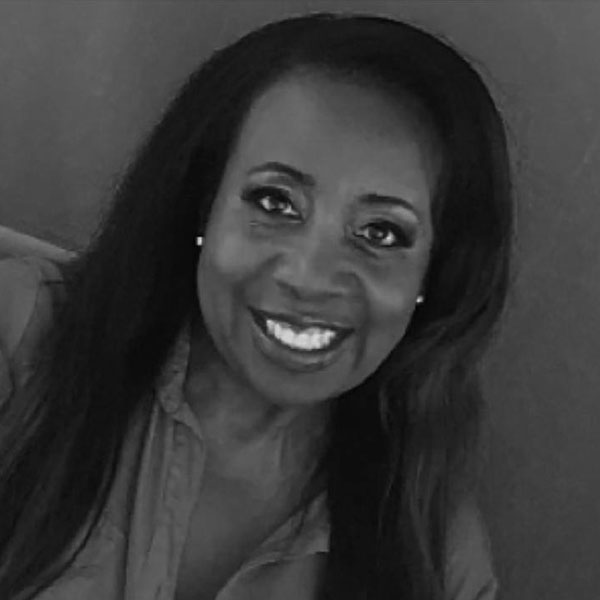 K.J. Matthews
Credits: Award-winning Entertainment Journalist
K.J. MATTHEWS is an award-winning entertainment journalist who has worked in the entertainment news industry for nearly two decades. During her broadcast TV career, her work has appeared on ABC, CBS, and FOX-TV affiliates across the country.
K.J. was also a driving force behind some of CNN's most-watched entertainment programming where she worked for years.
She helped spearhead the network's coverage of the Oscars, Emmys, Golden Globes, the Grammys, and entertainment prime-time specials and documentaries. Her award-winning writing, producing, and reporting was seen on AC360, The Situation Room, New Day, CNN Newsroom, CNN Tonight, Erin Burnett's Out Front, and CNN Digital.
Currently, KJ covers the entertainment industry for various international TV and radio outlets, including Germany's DW English TV, BBC World Service Radio, BBC World News TV, Sky News UK, the UK's Times Radio, the UK's LBC Radio,BBC Scotland's The Nine TV Show, and RTE Radio 1 in Ireland.
KJ is a Los Angeles native who holds a Bachelor's degree from UCLA, and a Master's degree in Broadcast Journalism from New York University. She is also a new member of the HFPA.
All Sessions By K.J. Matthews
Creative Producers from A to Z
Saturday, June 11, 2022
11:00 AM – 12:00 PM