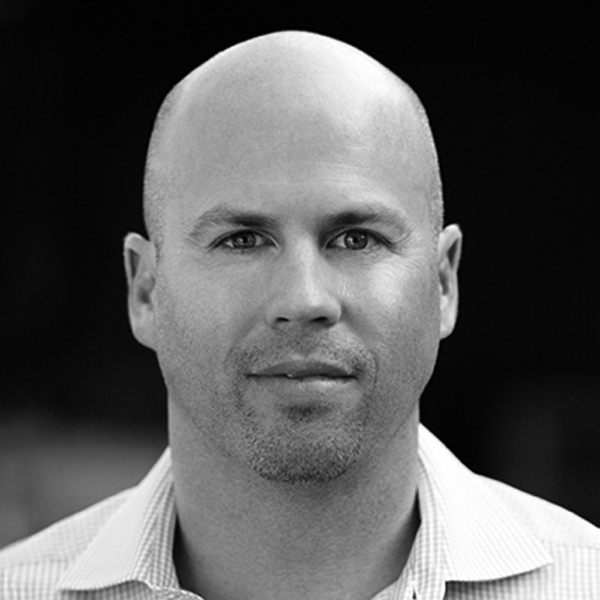 Justin Falvey
Credits: Co-President, Amblin Television
As the Co-President of Amblin Television, JUSTIN FALVEY oversees all series development and long-form programming for the company. Falvey works alongside longtime friend and business partner, Darryl Frank, and the two currently serve as executive producers on all Amblin Television productions.
Falvey was an executive producer on the acclaimed series The Americans on FX, starring Keri Russell and Matthew Rhys as KGB spies living in the US, which has been honored with four Emmys, a Golden Globe, two Peabody Awards, Critics Choice Award and is a perennial recipient of the AFI Award for TV Program of the Year. The drama completed its sixth and final season in 2018.
Falvey is also an executive producer on Roswell, New Mexico for the CW; and the popular, critically lauded adaptation of Shirley Jackson's The Haunting of Hill House for Netflix. His other credits include executive producer on the Emmy-winning Netflix documentary series Five Came Back which chronicled the wartime contributions of five prominent Hollywood film directors during World War II.
In addition to the credits above, Falvey, with Frank, is overseeing thirteen Amblin TV series including Amazing Stories for Apple, Tommy for CBS, Halo for Showtime, a straight-to-series order for Brave New World from USA Network, Cortes and Moctezuma for Amazon, Animaniacs for Hulu, Why We Hate for Discovery, Resident Alien for SYFY, and the documentary films Natalie Wood: What Remains Behind for HBO and Laurel Canyon for Epix.
During his 20-year tenure at Amblin, Falvey has produced numerous acclaimed series, including three seasons of the CBS hit summer series Under the Dome; five seasons of the Noah Wyle TNT series Falling Skies; two seasons of the CBS series Extant starring Halle Berry; the NBC drama series Smash, which starred Anjelica Huston, Debra Messing, Jack Davenport and Katharine McPhee; the Showtime series United States of Tara, based on an idea by Steven Spielberg, which was written by Diablo Cody (Juno), and starred Toni Collette in a role that garnered her an Emmy; and the acclaimed Showtime series, The Borgias, starring Jeremy Irons.
Falvey's additional credits include five seasons of the drama Las Vegas, as well as overseeing the production and development for NBC's Freaks and Geeks, and Fox's Undeclared. Amblin Television was also responsible for the critically acclaimed FX series Rescue Me, which starred Dennis Leary and ran for six seasons.
Falvey served as co-executive producer on Into the West, an epic limited series from executive producer Steven Spielberg, which became the most Emmy-nominated program of 2006 with 16 nominations, as well as a Golden Globe nomination for Best Mini-Series or Motion Picture Made for Television.
All Sessions By Justin Falvey
Producers Mashup
Sunday, June 9, 2019
12:45 - 2:30 PM