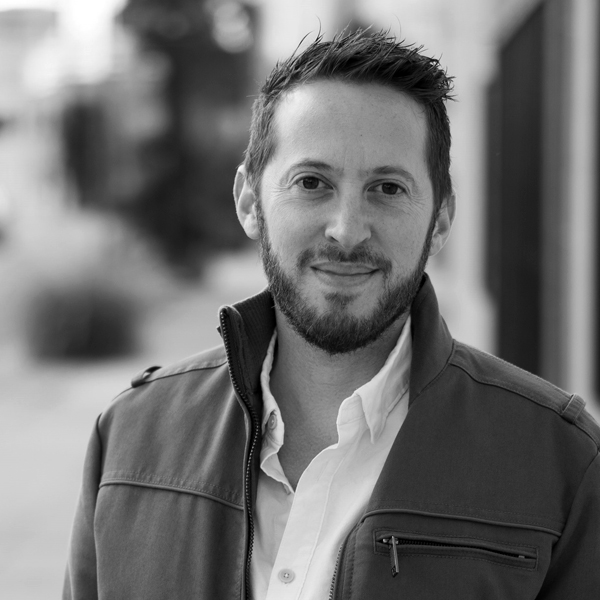 Josh Silberman
Credits: Double Dare, Fear Factor
JOSH SILBERMAN serves as an executive producer on the hit kid's game show, Double Dare, which is produced by Fremantle and airs on Nickelodeon. The re-boot of this classic game show premiered on Nickelodeon to critical acclaim in summer of 2018 and was the No. 1 primetime show on kid's television that year.
In addition, Silberman recently signed an overall deal with Fremantle to develop additional unscripted series for broadcast, cable and streaming services, and will serve as executive producer on future projects.
Previously in his career, Silberman also worked on award-winning series such as Fear Factor (MTV), Deal or No Deal (NBC) and Deadliest Catch (Discovery).
All Sessions By Josh Silberman
Producers Mashup
Sunday, June 9, 2019
12:45 - 2:30 PM