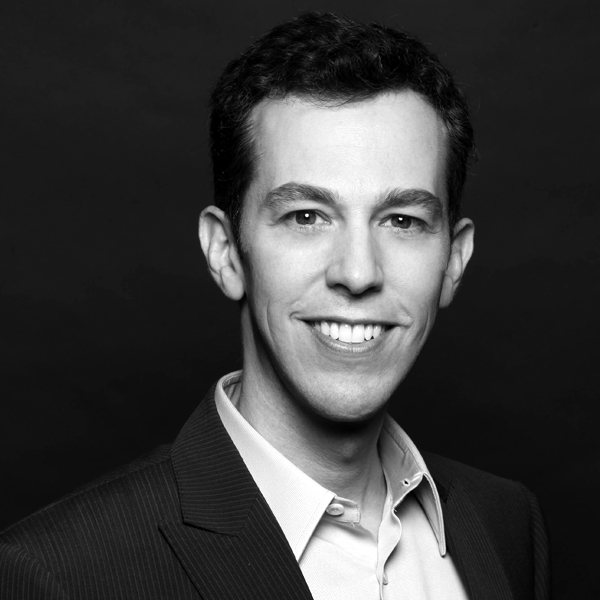 Josh Berman
Credits: Drop Dead Diva, CSI: Crime Scene Investigation
JOSH BERMAN began his career as a writer and producer of the hit CBS series CSI: Crime Scene Investigation, quickly rising to Executive Producer.
Following his departure from CSI, he created two series for the Fox Network: Killer Instinct and Vanished.
Berman spent four seasons as Consulting Producer on the hit television series, Bones, while simultaneously writing and producing his own hit series, Drop Dead Diva, which ran for six seasons on Lifetime. Drop Dead Diva has sold in 194 countries and territories and the format has been adapted in multiple countries.
Most recently, Berman co-created the ABC series Notorious which debuted in September of 2016, and he executive produced Daytime Divas, which aired on VH1.
Berman has a degree in public policy from Princeton University, law and business graduate degrees from Stanford University, and a Masters in History from Sydney University where he was a Fulbright Scholar.
Berman is currently on his fourth overall deal with Sony Television.
All Sessions By Josh Berman
Mentoring Roundtables
Sunday, June 9, 2019
12:45 - 2:30 PM