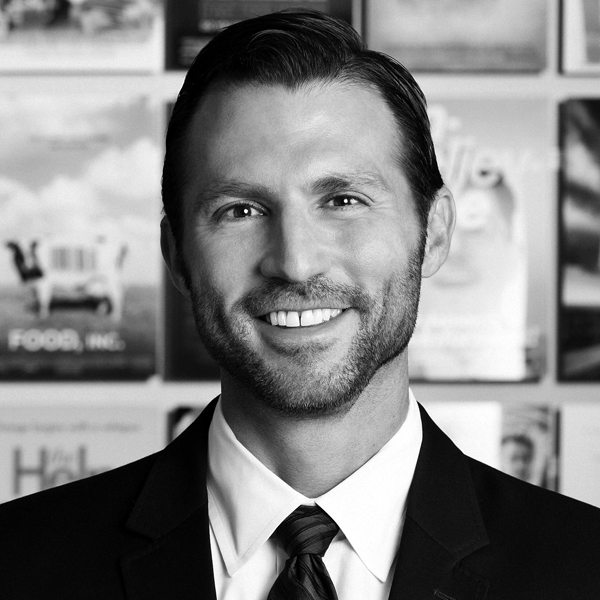 Jonathan King
Credits:President, Narrative Film & TV, Participant Media
JONATHAN KING oversees all aspects of the company's scripted film and television projects. Participant's recent slate includes Alfonso Cuarón's Academy Award® winner Roma; Peter Farrelly's Oscar® Best Picture winner Green Book; On the Basis of Sex, directed by Mimi Leder and starring Felicity Jones and Armie Hammer; Chiwetel Ejiofor's directorial debut The Boy Who Harnessed the Wind; and Rupert Wyatt's sci-fi thriller Captive State.
Participant's first limited drama series, Ava Duvernay's When They See Us, about the infamous Central Park Five case of 1989, will launch on Netflix on May 31, 2019.
Since 2007, King has built a robust slate including the 2016 Academy Award® Best Picture winner, Spotlight; 2018 Academy Award® Best Foreign Language Film winner A Fantastic Woman; last year's sleeper hit Wonder; Lincoln, The Help, Contagion, A Most Violent Year, and The Best Exotic Marigold Hotel.
In 2012, he launched Participant's effort into making films in Latin America, which has produced Pablo Larrain's No and Neruda, A Fantastic Woman and Roma.
Prior to joining Participant, King worked as both a producer and an executive for companies including Focus Features, Laurence Mark Productions, and Miramax Films.
He started his film career in MGM's New York office, scouting books, theater, and independent films.
King currently serves on the board of advisors for the Outfest Legacy Project, a partnership with the UCLA Film and Television Archive that restores and preserves important works of queer cinema. He is a mentor for Film Independent's Project: Involve, and also serves on the board of directors of the John Alexander Project, an independent nonprofit dedicated to nurturing and supporting innovative investigative journalism.
All Sessions By Jonathan King
360 Profile: When They See Us
Sunday, June 9, 2019
11:15 AM – 12:30 PM