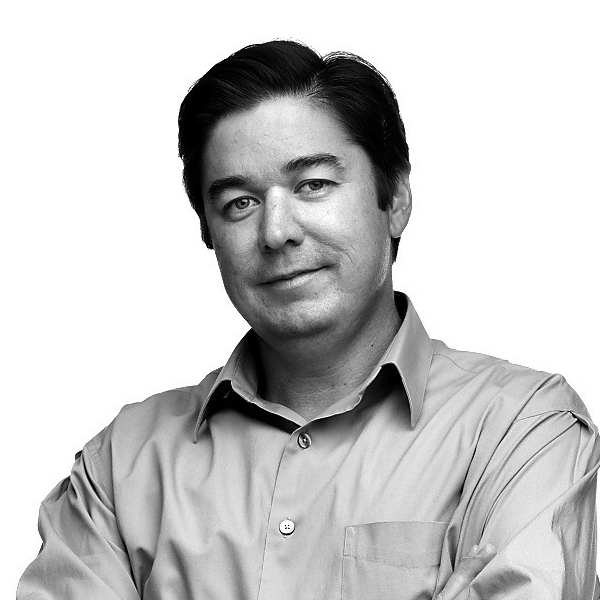 John FK Parenteau
Credits: Hollywood Corporate Communications, Blackmagic Design
JOHN FK PARENTEAU's entertainment career spans over 30 years during which he has worked in nearly every aspect of filmmaking, including cinematography, visual effects, writing, producing and directing.
With a unique skillset that allows him to bridge the creative and business arenas, John has both managed companies as well as led artistic teams.
He won an Emmy Award in 1995 for his work on Star Trek: Voyager, and has supervised or produced visual effects on such wide-ranging projects as Hunger Games, Oceans 8 and Iron Man.
While continuing to pursue filmmaking through his Lucamax Pictures banner, John also works with Blackmagic Design as their Hollywood Corporate Communications liaison, developing relationships for Blackmagic while supporting a wide variety of artists using the company's filmmaking products.
All Sessions By John FK Parenteau
Next Level Live Streaming: Interactive, Scripted, and Beyond
Saturday, June 8, 2019
2:00 - 3:15 PM